If there's one thing we can be certain of in the tech world, it's that nobody seems to like change. Facebook has experienced it numerous times with its user interface overhauls and now it seems Snapchat is on the brunt end of it too following its latest update. Snap has since officially responded to the petition signed by 1.2 million users in hopes that the company will roll back to the more familiar layout.
The redesign of Snapchat saw the relocation of its 'stories' function combining with the general sent and received snaps within the left tab. The right tab is now purely comprised of official pages, something of which is a joy to those that don't wish to go into an entirely different tab to see what their friends are up to and see the clutter of news alongside it.
Luckily for the disgruntled, Snap is acknowledging the feedback that the "new Snapchat has felt uncomfortable for many" and has reassured fans that the app will adapt to them over time. New features are also inbound for both iOS and Android users to make it easier for the user to customise their own personal layouts, with the option to set tabs for Friends and the Discover sections.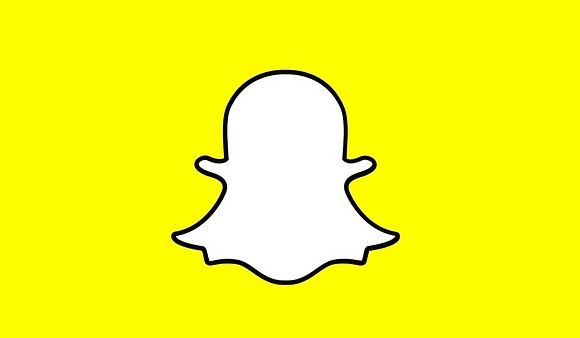 Snap is sticking to its guns, however and the app won't be changing back any time soon, with CEO Evan Spiegel stating that "the complaints we're seeing reinforce the philosophy. Even the frustrations we're seeing really validate those changes. It'll take time for people to adjust, but for me, using it for a couple months, I feel way more attached to the service."
Overall, the change is built to "make it easier to connect with the people you care about most" and allow the new Friends page to "adapt to you and get smarter over time, reflecting who you're most likely to be Snapping with at that moment." So only time will tell how many problems will lessen with time, but for now, some are still kicking about.
KitGuru Says: While I am not the most avid Snapchat user, I have noticed some flaws. One in particular is down to most users being right-handed and the stories bubble remaining on the left, with a very small space to click on. If misclicked, it will open up a chat window with the person instead, and depending on where your hand is placed, could send pictures, emojis or even call accidentally. And yes, I have experienced this first hand. What do you think of the new Snapchat?