With big games like Battlefield 1, Civilisation VI and Titanfall 2 launching today or within the next week, AMD has released a new driver to make sure they are all officially supported, with optimised settings and in some cases crossfire profiles too. AMD has also added improved support for virtual reality experiences Serious Sam VR and Eagle Flight VR.
Available for Windows 7, 8.1 and 10 in 64 bit or 32 bit guises, the new AMD 16.10.2 Crimson driver release is mainly designed to make sure the aforementioned games work as intended on launch day. Not that these games won't work without this driver release – what do you think the developers have been testing on for the past few years – but they should be a better experience with the new drivers in place.
However there are additional aspects of this release which will no doubt please some gamers. For those who are jumping on to Civilisation VI today, there is a new DirectX 11 Crossfire profile to take advantage of. If you're running multiple GPUs, they should work just fine in the new Firaxis release. Battlefield 1 has a new Crossfire profile update in this release too.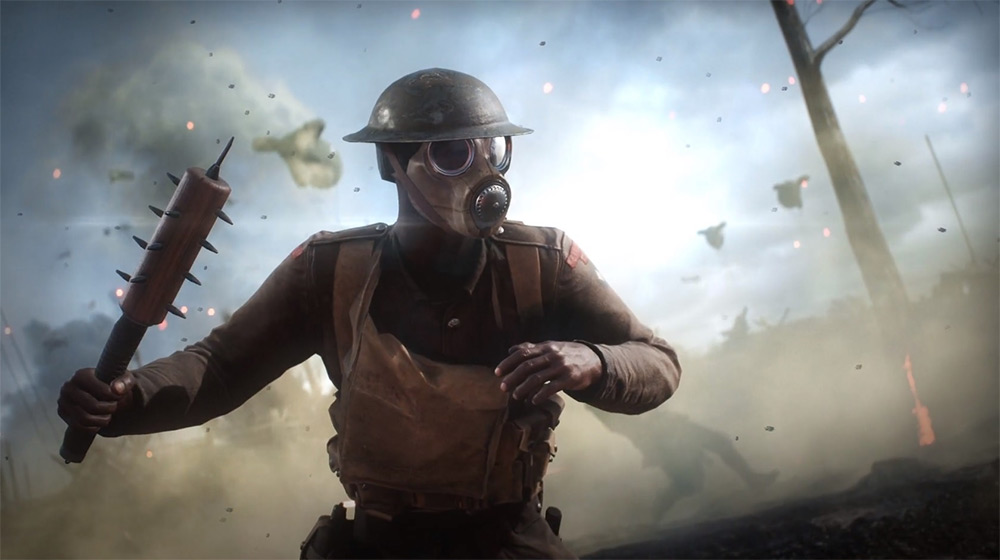 As with every driver release there are some bug fixes too. No longer should fan speed remain high on certain RX 400 cards even when not in heavy use; Eyefinity group settings should not be retained when upgrading drivers; Gears of War shouldn't hang when running at high resolution any more, and DX12 content should now launch just fine on older CPUs without popcnt instructions.
There are still said to be some issues with games launching when running the Raptr third party software, as well as an issue with The Division with character models overlaying the game menu. There are still some black screen problems with FIFA 17 too, though AMD is working on them.
Discuss on our Facebook page, HERE.
KitGuru Says: How many of you guys will be playing either Battlefield 1 or Civilisation VI this weekend? Personally I'm planning to finally take my manned-return mission to Duna in KSP. I've hooked up the lander, satellite scanners for Duna and Ike and an interplanetary module. All I need now is time.