Much like AMD's release of its new game-ready driver for the big launches over the next week, Nvidia has also debuted a new driver set for Windows 7, 8.1 and 10 users to bring its cards up to scratch. As well as introducing optimised settings for big game releases, there are also new SLI profiles and bug fixes.
The official name for this driver is 375.57 and its big feature is the improvement and optimisation of Nvidia GPU experiences in games like Titanfall 2, Battlefield 1, Civilisation VI, Serious Sam VR: The Last Hope, and Eagle Flight VR. Additionally, Nvidia also introduced enhanced performance and quality in stereo VR "motion estimation only," mode, which helps improve performance in particularly taxing VR experiences.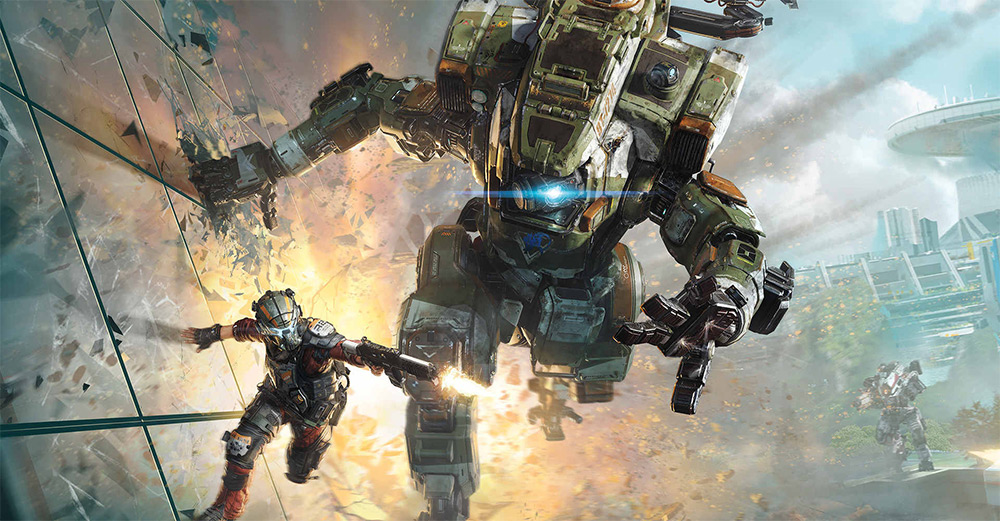 Along with these features, downloaders can expect a new SLI profile for Lineage Eternal: Twilight Resistance and new 3D Vision profiles for Titanfall 2 and Civilisation VI. Bug fixes include removing the flickering problem seen in Mirror's Edge Catalsyt when running two GTX 980M GPUs in SLI mode, killing off corruption in Overwatch decals and ending system crashes when switching to 240Hz mode on BenQ's Zowie monitors.
Some problems have yet to be fixed, so if you're running Windows 10 be a little wary of memory leaks in Forza Horizon 3, the intensity slider maxing out in Mirror's Edge Catalyst if you're running SLI twinned GTX Titans, and Assassin's Creed: Syndicate is still having problems with intermittent flickering.
If you want to see the full list of changes and outstanding issues, you can read the full release notes here. To download the drivers, head over to Nvidia's official pages for Windows 7/8.1 and Windows 10.
Discuss on our Facebook page, HERE.
KitGuru Says: This driver is of course fully WHQL certified, so it's got the thumbs up, even if there are a few issues Nvidia is still working on. That's par for the course with drivers though, they're never perfect.