Although AMD's RX 480 has been well received by most, there are a few who experienced unfavourable power draws through the PCIExpress port, leading to questions about its stability and longevity. Fortunately it didn't take long for AMD to address it, as with the new 16.71 driver release, it's claiming to have fixed the issue.
AMD now claims that the RX 480s power distribution has been improved, lowering the current drawn from the PCIExpress bus.
In case that doesn't fix it though, AMD has also included a new "compatibility mode," option in the driver settings, which lets the user manually reduce total power. AMD assures us that that would have a minimal impact on overall performance, but that impact is there. However the option is switched off by default, so most users shouldn't require it.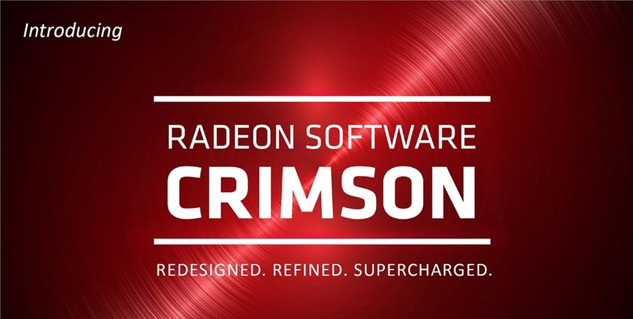 For anyone who does feel the need to press that button though, AMD has implemented a number of performance improvements in the Polaris architecture, which we're told could add around three per cent performance to specific games running under the RX 480. AMD hopes that would offset any problems with performance drops in compatibility mode.
Other fixes that arrive with this release include no-more stuttering in GTA V, video corruption is now no longer observed in DOOM with 1080+ resolutions, Hitman doesn't have graphical corruption under DirectX12 and any issues with flickering when using Freesync should now be cleared up.
As with every driver release though, there are still some known issues which AMD is looking to fix. These include persistent problems with the AMD Gaming Evolved overlay, Radeon Pro Duo black screens in Total War: Warhammer, Vulkan API compatibility problems with DotA 2 and there are still some flaws in Wattman which are seeing it sometimes save settings, even if an overclock fails.
You can download this new driver direct from AMD's site.
Discuss on our Facebook page, HERE.
KitGuru Says: AMD has reacted quickly to this problem, so it seems like its policy of being much more regular and reactive with driver releases is paying off. Have any of you RX 480 owners run into this power draw issue in the wild?