As much as Uber is changing the way people catch lifts to and from places they need to go, as a company it's a terrible money maker. Uber loses tens of millions every quarter, but has managed to stay afloat through investment and borrowing. That's nothing new in 2016, as it's just secured a loan worth $1.15 billion.
Uber is able to bring in such finances because of its exceptional net-worth of well in excess of $60 billion. It has regularly pulled in hundreds of millions and billions in funding based on that valuation and this latest $1.15 billion (£890 million) is just one more cash injection to help keep it moving forward.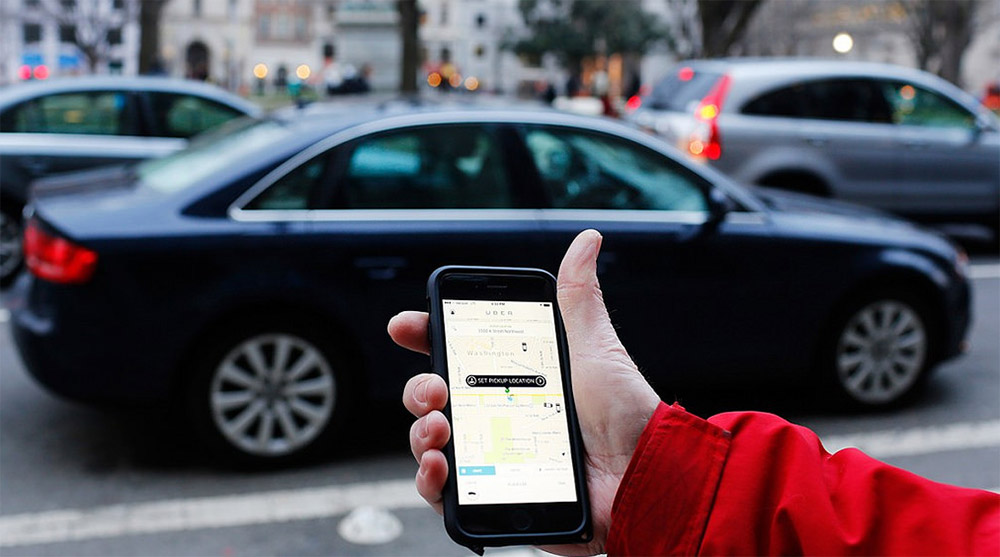 Source: Mark Warner/Flickr
It joins a number of other investments and loans secured in recent weeks. As TechCrunch reports, in the past month Uber has drawn in $4.65 billion from various sources around the world, including the Saudi Arabia Public Investment Fund. This latest loan was instigated by the likes of Barclays, Citigroup and Goldman Sachs.
However the details of this loan will remain locked away behind closed doors. Due to its status as a private loan, Uber and its partners here aren't required to reveal much in the way of details.
That said, speculation suggests that the purpose of this finance is to place Uber in a position to combat upstarts in countries like China, which have seen massive popularity for these sorts of ride sharing services.
Discuss on our Facebook page, HERE.
KitGuru Says: Uber seems like such an easy way to get about, but unfortunately out in the sticks as I am, it's not something that's easy to try out. Do you guys like it as a service?