If you are a virtual reality fan, then you likely have your eyes peeled for tomorrow's launch of DOOM VFR on Steam. If you are planning to jump into Bethesda's first PC VR game, then both AMD and Nvidia have you covered with GPU driver updates.
Let's start off with AMD's update. Radeon Software ReLive Edition 17.11.4 is the latest version, bringing support for the Oculus Dash Open Beta, as well as Doom VFR for the best day-one experience. Aside from that, AMD's driver update fixes a few issues. For starters, Star Wars Battlefront II should no longer 'hang' when switching display modes with Crossfire enabled. An issue where incorrect clock speeds and power values on RX Vega GPUs should also be fixed.
There are some known problems listed that AMD's driver team still needs to iron out. Some desktop productivity apps may experience latency when dragging or moving windows. This is something that I have also experienced while using an Nvidia GPU and Microsoft Excel this week.
AMD users may also experience an application hang during Rise of the Tomb Raider, and a hang when breaching walls with explosives in Rainbow Six Siege. You can download the latest version of Radeon Software, HERE.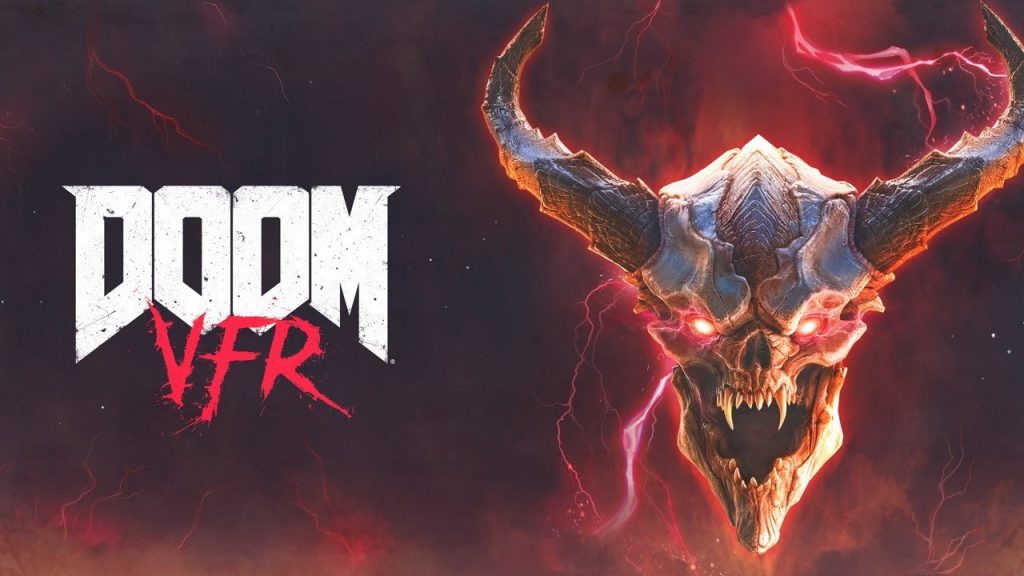 On the Nvidia side, the latest driver version is 388.43, which is a Game Ready driver for DOOM VFR. If you are planning on playing this game, then the minimum system requirements call for an Intel Core i5-4590/AMD FX-8350, 8GB of RAM and a GTX 1070. The recommended requirements call for a Core i7-6700K/Ryzen 5 1600X, 16GB of RAM and a GTX 1080 or better.
You can download the latest Nvidia driver version through the GeForce Experience app.
KitGuru Says: Posts like this do make me wish that Nvidia would also be upfront about any 'known issues' with a new driver version. AMD tends to be very consistent with it. Will any of you be playing Doom VFR over the weekend? I'm tempted to try it out, though I am still unsure if it will work with my Oculus Rift.