An update for DOTA 2 has been released centred around improving the matchmaking system and focusing on fixing issues that arose from the previous patch, which was released in September.
DOTA 2 developer Valve understands that some players have been experiencing a significant drop in the quality of matchmaking. As a result of player feedback and match ID's they received, Valve has released an update patch to resolve the issue.
"Your input has been very helpful and we hope you'll continue to give us feedback after this update as well. We are committed to making matchmaking as good as it can be", said Valve in the recent patch notes. Further to that, Valve published a list of other updates and fixes that the patch will address.
Due to the high frequency of matchmaking abuse, Valve has added a new rule to party matchmaking for Immortal ranks, which will reduce some of the negative behaviours that have become common at these ranks. Valve are also making changes regarding solo and party matchups – five-player parties will now only be matched against other five-player parties, regardless of any other matchmaking considerations. Any solo player will now only ever be matched against at most a party of two.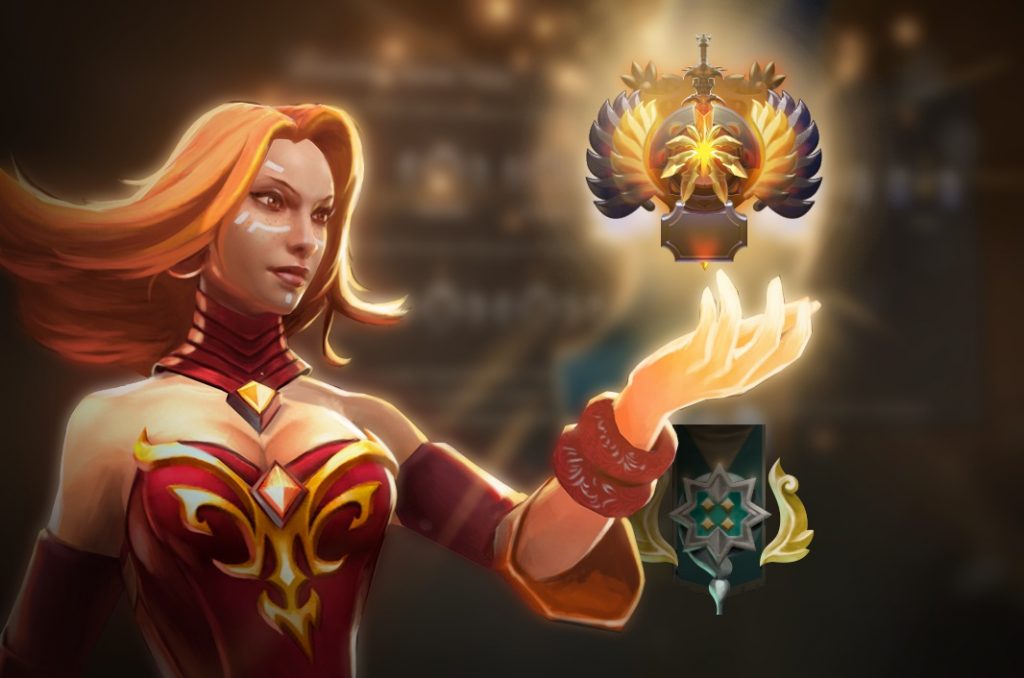 As a result of new features which were recently added, Valve found numerous bugs in the matchmaker's evaluation that caused incorrect rank consideration. Those bugs have now been fixed and Valve expects to see a notable improvement. Various tuning has been done to Role Symmetry too, which should offer better performance. Medals have been reworked so it's back to five stars per medal rather than seven.
The previous DOTA 2 update included a wave of bans on users that were thought to be the most toxic and negative towards the community. However, those bans only affected a small percentage of players which valve wanted to extend with a more gradual system. Therefore, players with a behaviour score of less than 3000 are no longer able to use chart of voice communication until their score rises above the acceptable level.
These are just a few of the improvements the patch offers. A full list of the updates and fixes can be found on the official DOTA 2 news page.
KitGuru says: There are some noteworthy updates for DOTA 2, which should improve the matchmaking system and offer players a more pleasant experience when matched against others. What do you think about the new behaviour system updates and matchmaking improvements?