During WWDC earlier this week, Apple showcased a number of gaming-oriented upgrades for Mac and iOS devices, including the new Metal 3 API. This new API will also include a new upscaling technology – MetalFX Upscaling. This has already enabled some impressive results, with No Man's Sky coming to iPads and Resident Evil Village getting a dedicated Mac version. 
Like Intel, AMD and Nvidia, Apple is also developing an upscaling technology. Named MetalFX Upscaling, this tech will use temporal antialiased (like DLSS 2.0 and FSR 2.0) and spatial (like FSR 1.0) upscaling techniques. Apple didn't share any results or demos using MetalFX Upscaling, but we should see it in action in the coming months.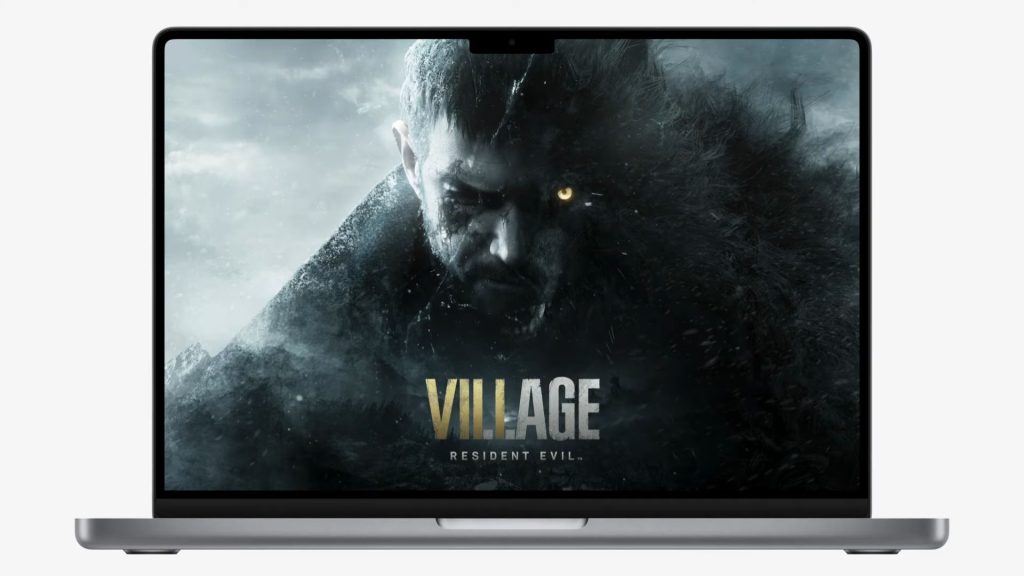 Also, as part of the Metal 3 API, Apple is adding other improvements: fast resource loading (Apple's DirectStorage equivalent), offline shader compilation, mesh shaders, new ray-tracing features and Metal backend for PyTorch.
According to Apple, one of the first games to make use of Metal 3 API will be No Man's Sky, coming to iPad and Mac later this year. Capcom's Resident Evil Village will also be heading to Mac this year. As per Maseru Ijuin, Capcom's advanced technical research division manager, the Mac Studio will be able to run Resident Evil Village at 4K with high-quality graphics, while the MacBook Air will be able to run the game at 1080p resolution.
KitGuru says: It's nice to see Apple investing more in gaming. However, considering how far Windows and Linux have come in this area, Macs still have a long way to go to catch up.