We have been hearing about Microsoft's "Lockhart" console for quite some time. Besides the Xbox Series X, also known as "Anaconda", it's been rumoured that Microsoft would also launch a less powerful console SKU codenamed "Lockhart". From what we've gathered, "Lockhart" is assumed to be a budget-oriented console, offering 4TFLOPs of computing power instead of the 12TFLOPs of the Xbox Series X.
As per Microsoft's documentation dated "June 2020" posted by @XB1_HexDecimal, it seems that Microsoft plans to launch multiple next-gen consoles. This documentation has references to both "Anaconda", the Series X that we know of, and "Lockhart". The Xbox One OS and its development tools also have multiple mentions of "Lockhart", as shared by @bllyhlbrt.
Additionally, VGC claims that it had access to more developer documentation that refers to Microsoft's next-gen consoles as part of the "Scarlett console family". That same documentation also points to a "family of Xbox consoles" comprised of "Anaconda" and "Lockhart". We would expect this lower-end console to also support Smart Delivery, enhanced backwards compatibility, alongside other features previously announced for the Xbox Series X.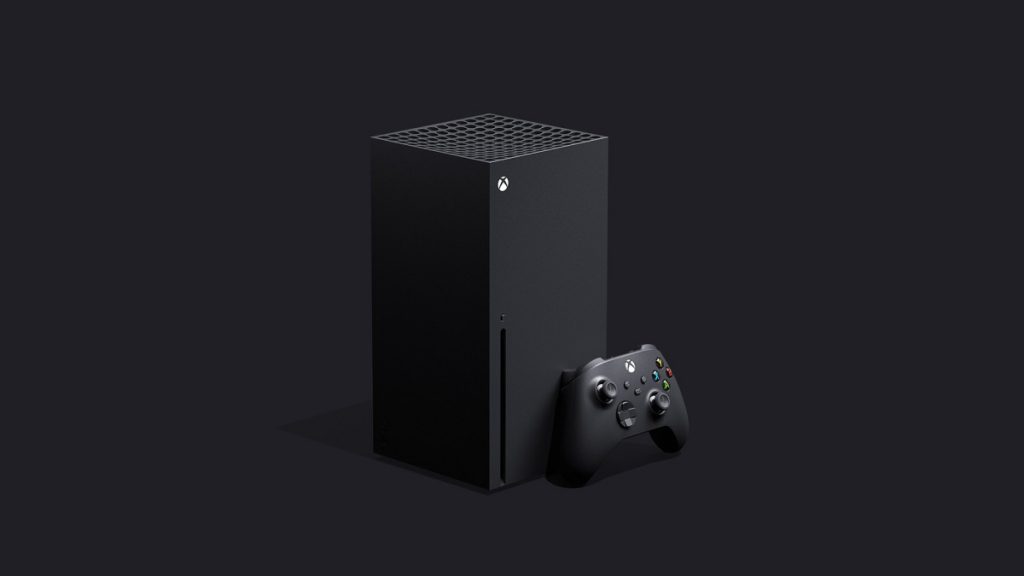 Considering what Microsoft did this generation with the Xbox One, Xbox One S, and Xbox One X, both of Microsoft's next-gen consoles should work similarly, with developers launching games for both systems.
Some believe that the final name for the Lockhart will probably be "Xbox Series S". Despite its supposedly inferior computing power, Lockhart is expected to offer a next-gen experience thanks to improved SSD loading times and possibly ray-tracing. Given its inferior performance, Microsoft might also promote its Microsoft's xCloud streaming service through the less capable console.
We expect to hear more about the "Lockhart" console later this year.
Discuss on our Facebook page HERE.
KitGuru says: Would you be interested in an Xbox "Lockhart" console? How much would you be willing to pay for the "Lockhart" console?