Although MMOs are usually traced back to the '90s for the first time they really impacted the gaming industry, one game from the '80s can lay claim to being one of the first and now it's making a comeback. LucasArts 1986 title, Habitat, is being restored by fans and gaming historians, to make it playable on modern systems.
Habitat is often credited as the first real attempt to sustain an online community. Its monstrous servers could handle up to 10,000 players at once and allowed for all manner of MMO-like interactions: quests, cosmetic items, player death, in-game events and more.
However until recently it was almost completely forgotten about. Developed by, what was then, LucasFilm Games, Habitat saw players controlling third person avatars, interacting and taking part in the world itself. The laws of the world were however, set and policed by members, so it could be somewhat of a free for all.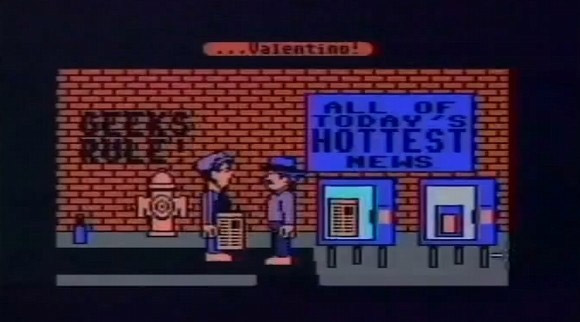 And now fans are looking to bring it back. The restoration of habitat has been ongoing for several years at this point. As Ars explains, parts of the old code have had to be rebuilt from scratch, deciphered from old disks and servers dug out of back rooms – even a 140KG monster that was one of the few pieces of hardware that could run the old game.
At this stage in its resurrection, Habitat still requires some more work. There are a few areas of the code base which still need restoring or recreating and getting people in that are capable of working with the 30 year old programming is not easy.
The Museum of Art and Digital Entertainment (MADE) is working hard at it though and hopes that now the code is being made open-source, it can get the help it needs to finish it. Specifically it's looking for anyone with contacts to AOL, which still owns some of the code base of the original game.
Discuss on our Facebook page, HERE.
KitGuru Says: Are there any games from your personal history that you'd like to play again? I've managed to find just about everything I used to play as a kid somewhere. Transport Tycoon and Conquest of the New World are two classics I was glad to find again in recent years.