One of my favourite in-game effects of recent years, was the way Alien Isolation channelled its late '70s roots by emulating all of the distortion and tracking problems of old. That's not the only game that that could work with though, as this mock-trailer for Dark Souls III shows, complete with heavy-handed voice over and schlocky style.
[yframe url='http://www.youtube.com/watch?v=1AbQUArwRtk']
The reason this is so good is partly because it's official. Yes Bandai Namco itself put this together, layering the in-game footage with the over the top narrator, extra cheesy text splatting on the screen and all of the fuzziness and tracking bands you could want.
And it actually kind of works too. It's a reminder that as much as Dark Souls might be a very difficult series of games and something that needs to be taken seriously to have much hope of progressing through, they are at their heart, horror titles with an action/adventure slant.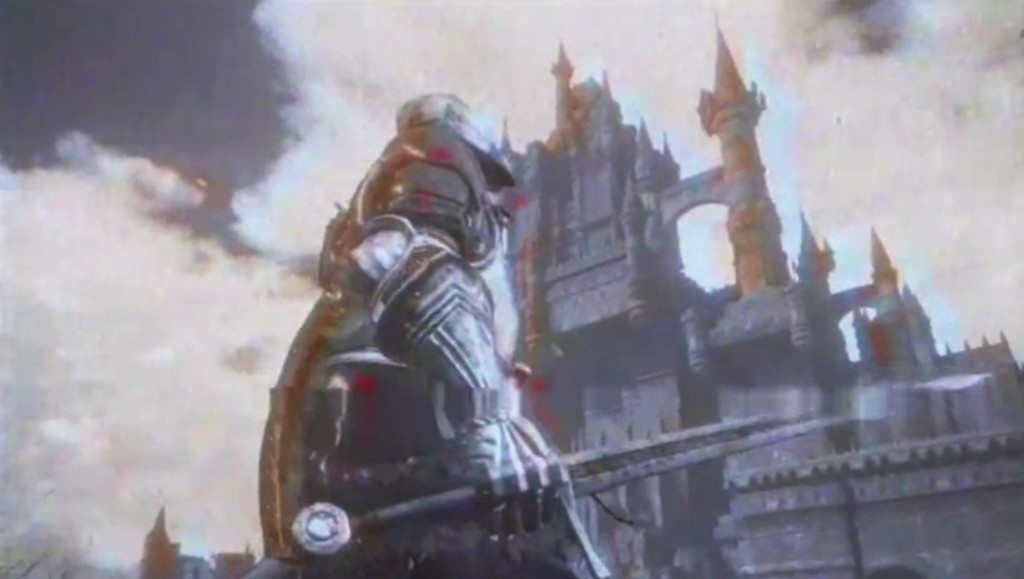 Yes kids, this is what quality video once looked like
Maybe not quite as cheesy as this trailer makes out, but that horror is there.
[yframe url='http://www.youtube.com/watch?v=jCDIv2VsKJE']
To top it all off though, this isn't even the only custom trailer for Dark Souls III that has been released this week. As PCG points out, Eli Roth, director of films like Cabin Fever and the Hostel series, also released a Dark Souls trailer, this one entirely animated, called: The Witches.
Dark Souls III will finally be available to play and die through, on 12th April.
Discuss on our Facebook page, HERE.
KitGuru Says: Which is your favourite of the two? As well made as Roth's interpretation on the series is, I do love me some VHS tainted horror.