The next Sega stab at publishing a game based on the Alien franchise has a lot to live up to after the debacle that was Aliens: Colonial Marines, which is why everyone held their breath when it became clear it was pushing one out as soon as mid 2014. However it's being made by the Total War developer Creative Assembly and is going down the survival horror route, something that's managed to peak interest enough to perhaps overlook past Alien failures. Now details of the game have appeared on the Xbox Live Store and they continue to sound about right.
"Discover the true meaning of fear in Alien: Isolation, a survival horror set in an atmosphere of constant dread and mortal danger," reads the game's description. "Fifteen years after the events of Alien, Ellen Ripley's daughter, Amanda, enters a desperate battle for survival on a mission to unravel the truth behind her mother's disappearance."
This will mark the first time that Amanda Ripley has featured in any medium related to the Alien franchise. In the second movie she was alluded to as having died between films, but that's all we heard of her. This could in-fact mean, that this game is the first meaningful expansion of the Alien franchise since the release of the fourth movie, Resurrection in 1997.
And no I don't count the Aliens vs Predator movies, or that plot screwjob, Promethius.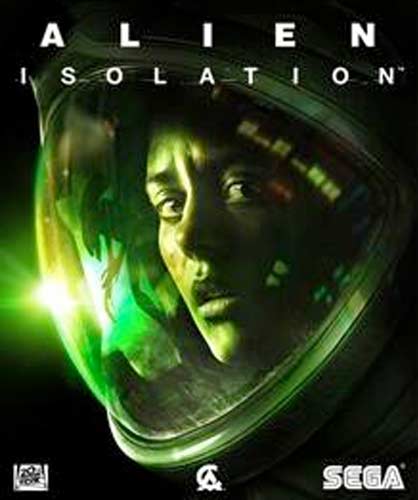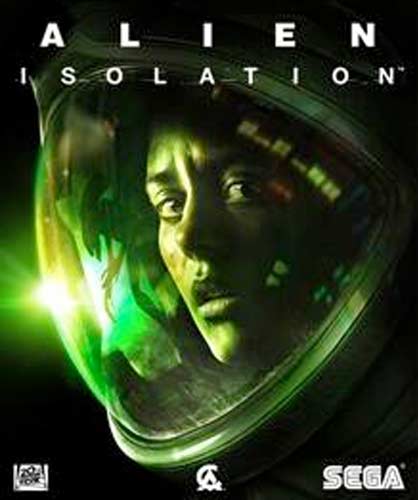 This preview box art ticks all the right boxes too
The description of Isolation goes on to describe gameplay, saying that players will: "navigate through an increasingly volatile world as you find yourself confronted on all sides by a panicked desperate population and an unpredictable, ruthless Alien. Underpowered and under-prepared, you must scavenge resources, improvise solutions and use your wits, not just to succeed in your mission, but to simply survive."
According to the screengrabs of the Xbox Store page (thanks AGB), which unfortunately is no longer active, there will be single player offline play and no local co-op. Venture online though and you'll find up to four player multiplayer and cooperative options.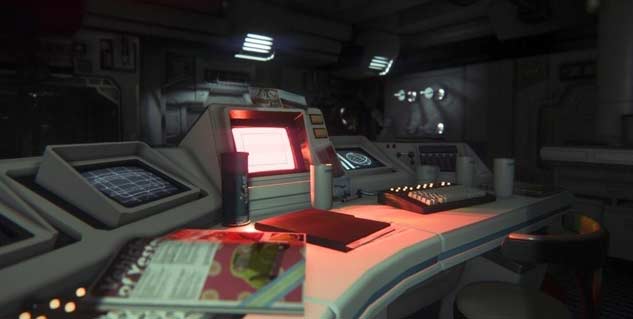 Concept renders also have me optimistic. Just look at the CRTs!
It also lists the game as set for release on 1st July 2014. Presumably if it's coming to the Xbox, it'll be hitting the One, 360 and PC for sure, and probably at least one PlayStation as well.
KitGuru Says: I don't want to speculate too much since we're still over six months away from release and we could learn a lot more, but the description sounds like we might get crafting in a survival horror, which could be very exciting if there's lots of AI fodder for the Alien to bump off. What I'd love to see is some sort of non-linear horror where the Alien is taking out the weakest of your group, letting you see your number of allies slowly dwindling around you. That could be very exciting.