Japanese camera manufacturer, Nikon, has announced a new range of picture boxes to steal your souls, known as COOLPIX. It'll encompass a wide range of different cameras, including the top end, high megapixel, super zoom range, the more style focused mid-range and a couple of Wi-Fi enabled , networked ones too.
The big one is the COOLPIX L830 which comes with a huge 34x optical zoom and a further 68x "Dynamic Fine Zoom," but no price tag has been announced as of yet – all we know is it's a UK exclusive. The next in line is the L330, which packs the smaller 26x zoom and a 20 mega-pixel sensor. That one will be priced at £179.99 when it's released on 30th January. After that comes the L30 and the L29 which are much more affordable at £89.99 and £69.99 respectively. They also have reduced zoom and megapixel counts as befitting their price tags.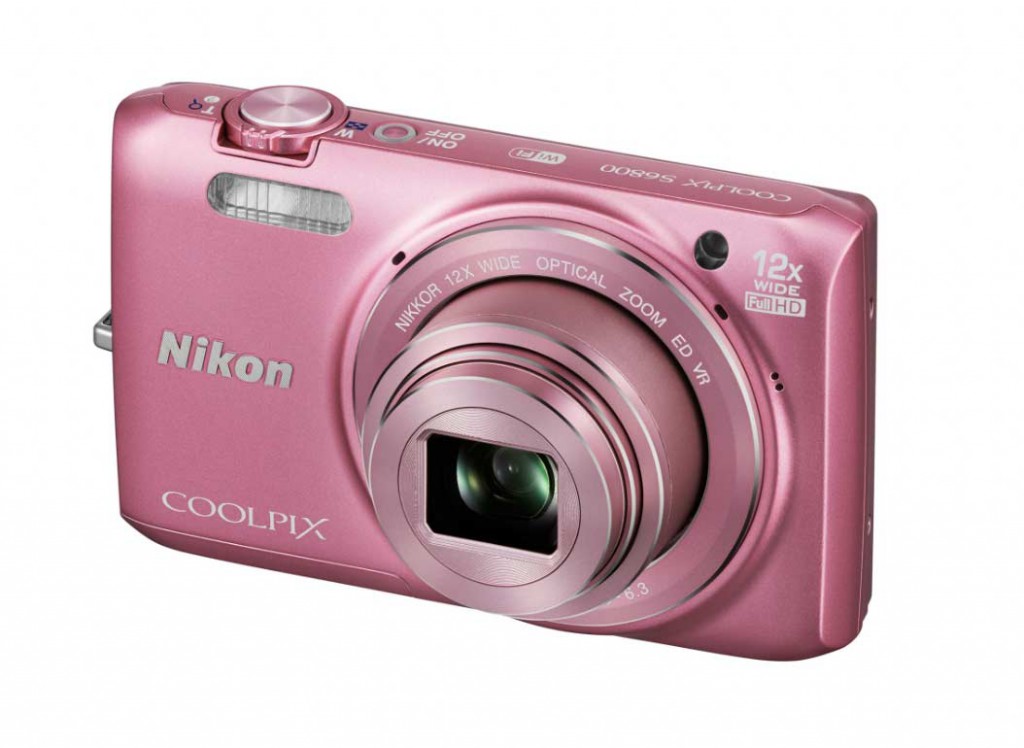 The more style orientated S3600, S6700 and S2800 are priced similarly as the above, but their specifications aren't quite as impressive.
If you want to skip over having to remove a card or attach a USB cable, there's a couple of new WiFi enabled cameras out as well, including the S6800 and S5300. They both have 16 megapixel sensors, but the former comes with a 12x optical zoom while the latter has a mere 8x. Price wise they're £199.99 and £169.99 respectively.
Nikon has also announced that it will be showing off the new D4S at CES this year, a camera that represents the flagship of a new generation of image capturing devices.
"The Nikon D4S represents a combination of Nikon's advanced camera development technology heritage and years of experience working closely with photographers," said a Nikon spokesperson in a statement. "Designed to expand the possibilities for professional photographers who require the best possible performance in extreme environments, the Nikon D4S will particularly benefit those in the fields of sports, press, and nature photography."
KitGuru Says: These new cameras sound so good compared to my old Canon model. I may have to invest in one of these, even if I do just use my phone for everything these days.