If you've been living in China for the past near decade and a half, you'll have been restricted to PC gaming as your main source of video-game entertainment, since console sales were completely illegal. However it now looks like – temporarily at least – China has lifted its ban on console sales, though there are some stipulations.
According to the Reuters report, console makers like Sony, Microsoft and Nintendo will only be allowed to sell consoles in the country if they manufacture them in Shanghai's free trade zone, which means existing stock can not be sold there. However, they'll also need to receive government approval, though there's no word on how that will be achieved.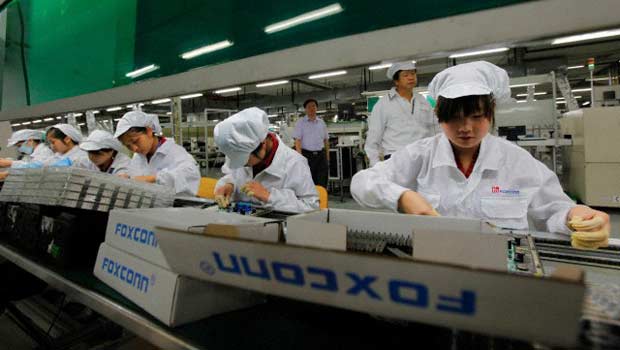 The irony being that through companies like Foxconn, Chinese workers have been making the world's consoles for years
As long as this ban remains lifted long enough for the three big firms to get some consoles built within the country and receive approval for it, it could open up a massive new market for all console makers. With almost a quarter of the world's population, China represents one of the biggest audiences for gaming in thee world, so the fact that no console maker has been able to sell them over almost a decade and a half, means previously achieved sales numbers are even more impressive.
KitGuru Says: This is good news. Nothing brings people together like gaming and bringing China into the console collective is a great way to kickstart that.