Allison Road, the Silent Hills inspired domestic horror title, is back in development, though now at brand new Far From Home, a studio that founder Christian Kesler created with his wife. It's not clear at this time whether Team 17 is still involved, or if it will publish the game at its eventual release, but Allison Road is back on.
Allison Road's first forray into our collective psyche was in the aftermath of Silent Hills being cancelled at Konami. Although it came out of nowhere, it was tonally quite similar and set in a beautifully crafted domestic environment, which made it all the more horrifying when things took a turn for the supernatural.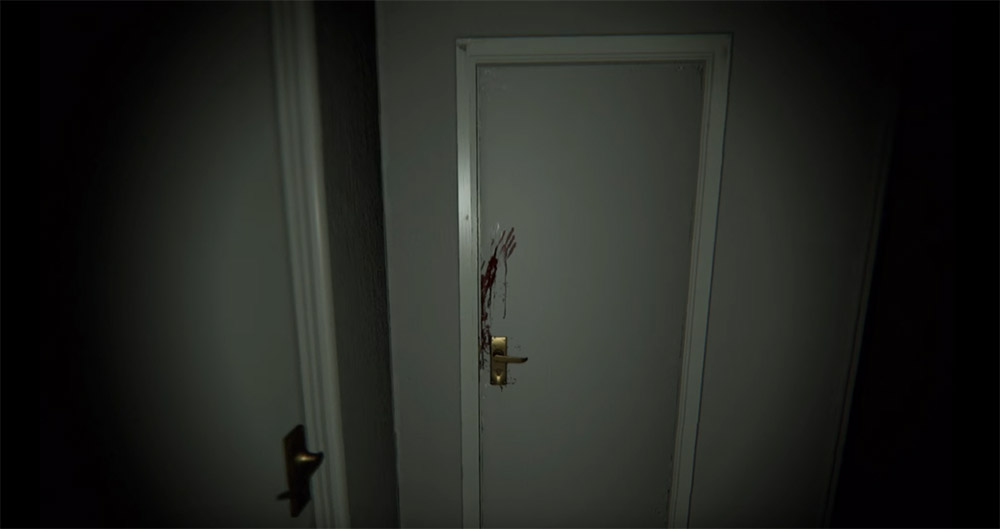 Fans around the world loved the original demo release, but from there the game was picked up by Worms publisher, Team 17, only to be cancelled after much internal strife. Now it seems that the original creator, Kesler, has pulled the game free and will now make it himself, along with some assistance from his spouse.
"It did take a bit of soul searching to find the drive again to work on Allison Road and to simply make a call on what to do next," he said in a chat with IGN. "After the set back, I took a bit of a break from working on it and re-evaluated all the work that had been done so far — the whole journey, so to speak. I started making a few (in my opinion) necessary changes to the story and the flow, little bits and pieces here and there, and before I knew it, it sort of naturally came back to life."
[yframe url='http://www.youtube.com/watch?v=__i_LoRKhJ0′]
Although it might seem like a big project to take on by himself, Kesler put together most of the original demo on his lonesome, so feels confident he can continue to create something worthwhile and lengthy enough to be considered a full game.
No word yet on when he imagines the game will be playable, but we would speculate it's going to take some time.
Discuss on our Facebook page, HERE.
KitGuru Says: I've not played through the Alison Road demo myself. I could never really handle those psychological horror titles. Alien: Isolation I can just about shudder through, but creepy girls have me noping out before the titles finish.