The Electronic Frontier Foundation is taking aim at Microsoft this week, joining a growing list of organisations with complaints about privacy in Windows 10. In a lengthy editorial, the EFF claims that Windows 10 is sending an "unprecedented amount of usage data back to Microsoft", and Cortana integration increases that quite a bit.
France's data protection authority just recently ordered Microsoft to stop collecting excessive user data and now the EFF is making calls of its own in an attempt to get Microsoft to re-evaluate. Windows 10 does track things like location, text input, touch input, web history and more, some settings can be changed to improve user privacy but it doesn't solve the problem.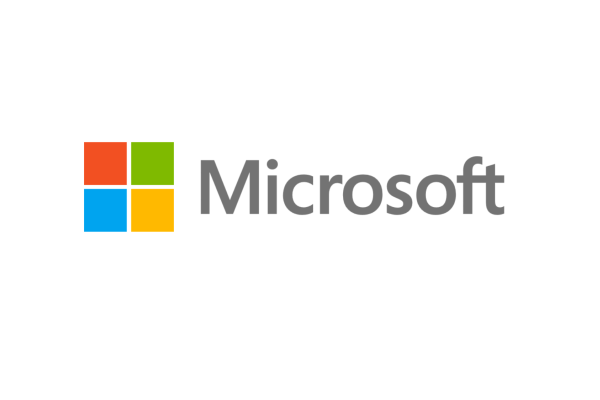 "A significant issue is the telemetry data the company receives. While Microsoft insists that it aggregates and anonymizes this data, it hasn't explained just how it does so. Microsoft also won't say how long this data is retained, instead providing only general timeframes. Worse yet, unless you're an enterprise user, no matter what, you have to share at least some of this telemetry data with Microsoft and there's no way to opt-out of it."
The EFF has called for Microsoft to "come clean with its user community" and provide "meaningful opt-outs" to the users that are more privacy conscious. Microsoft has yet to comment on this but it will be interesting to see how the company responds.
Discuss on our Facebook page, HERE.
KitGuru Says: There is no doubt that Microsoft could have done better when it comes to privacy measures with Windows 10. The company does seem to be collecting more user data than ever before and some people are understandably not on-board with it. It will be interesting to see if Microsoft will speak out on this, or even look in to making changes to its approach going forward. Do you guys think Microsoft is tracking Windows 10 users too much? Should privacy settings be changed?