There's never been a better time to be a fledgling game developer. While engines would have cost you hundreds of pounds to even use on a restricted license a few years ago, today you have your pick of the litter with many available for free with back-end points instead of up-front fees. And now there's even more choice, as Amazon has released its Lumberyard engine and it's entirely free to use.
Much like its contemporaries in the likes of Unity and Unreal Engine, Lumberyard is cross platform, 3D and 2D compatible, but where it really stands out is in its connectivity. Users will be able to utilise cloud storage and cloud computing to help make their games and to help run them once created. If you want your game to store data or process anything remotely, Amazon's Lumberyard claims to make that a breeze.
"When we've talked to game developers, they've asked for a game engine with the power and capability of leading commercial engines, but that's significantly less expensive, and deeply integrated with AWS for the back-end and Twitch for the gamer community." said Amazon Games executive Mike Frazzini (via Ars).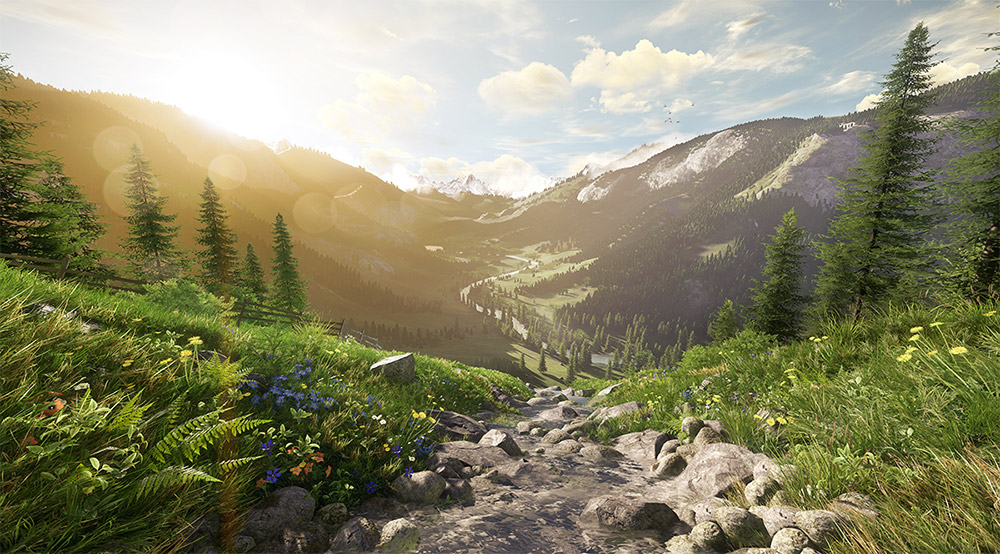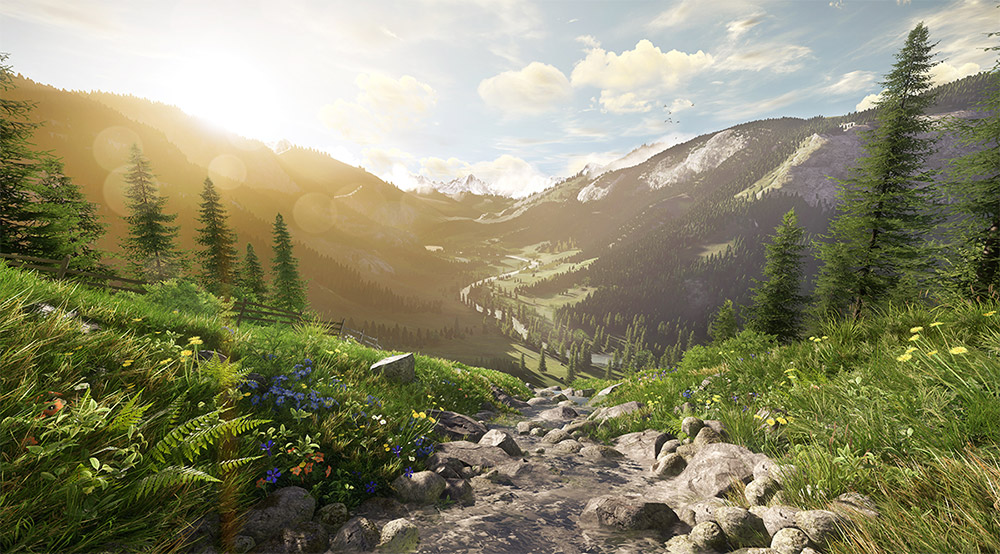 And it's that Twitch "ChatPlay," feature which could really allow this engine to stand out from its contemporaries. It has the ability for viewers to vote on actions in the game, gift powerups to broadcasters and generally have an effect on gameplay through the Twitch platform – which is of course now owned by Amazon.
The system will even allow Twitch users to jump right into the game with the broadcaster, thereby letting streamers play directly with fans of their stream immediately, without any real set up.
Funnily enough, it looks like Lumberyard and its developments may be what helped save Crytek from bankrupcty back in early 2015. When it was having all those financial troubles and it sounded like Amazon had recruited it to make a game, it may well in-fact have had it make a game engine.
Discuss on our Facebook page, HERE.
KitGuru Says: It seems hard to imagine Lumberyard competing directly with giants like Unreal and Unity, but then it once would have been hard to imagine Unity competing with Unreal, so we'll have to wait and see.