Not really, but you get god powers at least, with the introduction of a new DLC package known as Zeus, that opens up all sorts of backend functions, letting the games master introduce new objectives, throw lightning bolts and just generally swan about with the infinite power of a deity.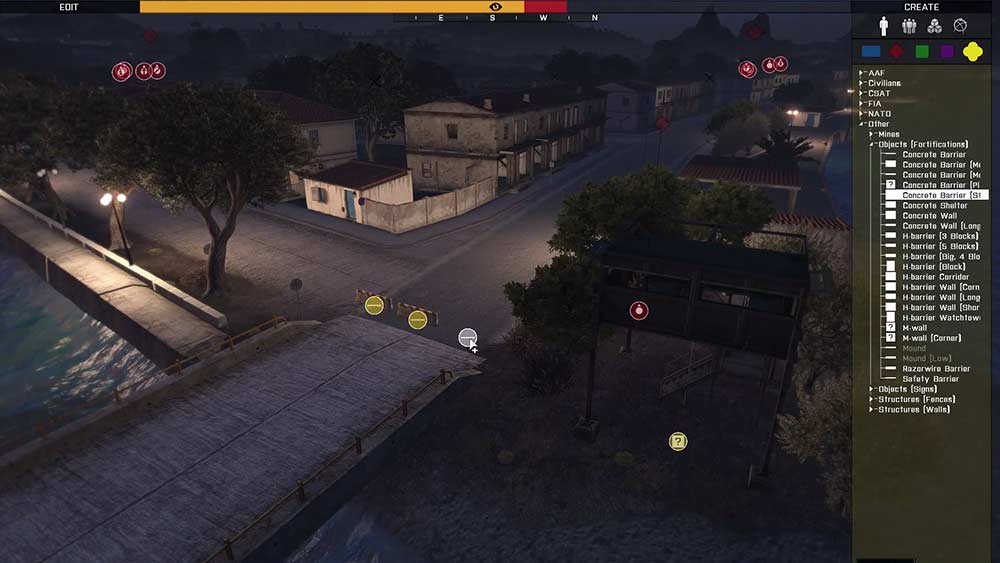 You can add content dynamically to mess with players
"The best thing about Arma 3 Zeus is how naturally it fits within the game. Dynamic combat, massive islands, and editing features – it was all there. But now we've added an interface which gives players full control over the multiplayer experience", said Zeus' Design Lead Karel Moricky (via PCGamesN).
[yframe url='http://www.youtube.com/watch?v=5JiXznUyldM']
As the trailer shows you, this isn't some set up and watch system. Playing as "Zeus," or the ARMA games master, you'll be flying around in real time with a bunch of editor menus open, whilst players do their own thing in game. You can set objectives for them, drop down enemies for them to fight and tweak the game world as you will. It's completely unscripted and has the potential to introduce some very interesting emergent gameplay.
Kitguru Says: This is just the sort of thing someone needs to make for the Wii U. It would really take advantage of the two different screens being used by players.