Even though graphics don't make a game, I'm a real sucker for a beautiful art style. So while the aesthetics of the new Assassin's Creed game, Chronicles: China, aren't quite the high definition sandbox of its predecessors, it does have a unique look to it and the trailer, with its hand drawn, back-story slides really peaks my interest.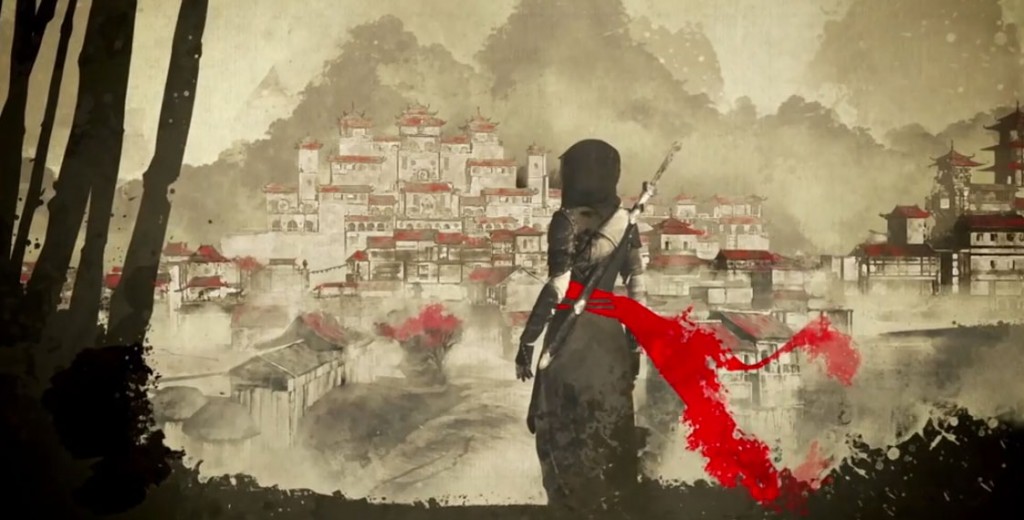 In its first transition from a three dimensional world into one with just two and a half of them, Chronicles: China is quite a different game from its ancestors, much like the people that often step back into the shoes of their historically stabby forebears. It does however feature combat, stealth, puzzles and high speed action, all with a female protagonist.
Now that wasn't so hard was it Ubisoft?
[yframe url='http://www.youtube.com/watch?v=hWs6pIOT1o8′]
Early reviews for the game suggest that while it's a relatively faithful Assassin's Creed title, it feels at its best when at its fastest, so the puzzling and stealth sections can bog it down a little, but it's still been relatively well received, considering it's quite a different take on the series.
Assassin's Creed Chronicles: China, releases today in the US and tomorrow in Europe, for the PS4, PC and Xbox One, priced at £7.99.
Discuss on our Facebook page, HERE.
KitGuru Says: It's been a while since I picked up an AC game, so maybe I'll dip my toes in the water again with this one.