One of the highlights from this weekend's Blizzcon convention, was Blizzard's near-feature-length documentary, Looking for Group, a film about World of Warcraft. Shown initially to fans in attendance and virtual ticket holders online, the documentary celebrates a decade of World of Warcraft evolution and expansion and now it's available for everyone.
[yframe url='http://www.youtube.com/watch?v=xyPzTywUBsQ']
Throughout the film, Blizzard covers many of the important stages of the game's life cycle, but a big focus is on how it's brought so many people together. We've heard for years of the different kinds of players that have made a name for themselves in Azeroth, including everyone from celebrities to politicians and perhaps it's the breadth of the game's appeal, as well as it's ability to make them play together that has been its strength over the years.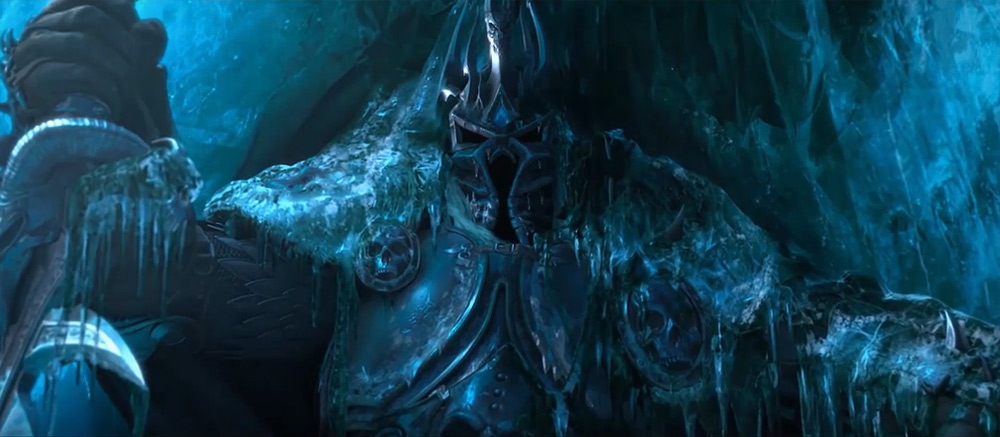 Some of the World's biggest antagonists get a look in during the 60 minutes too
While far from its 13 million+ player peak, World of Warcraft is still a dominant subscription MMO with more than seven million active players, putting it far, far ahead of other MMO's running a similar payment model.
Discuss on our Facebook page, HERE.
KitGuru Says: Did any of you guys watch the documentary live this weekend? What did you think of it?