Cyanide has introduced a pair of new DLC teams to its digital version of Games Workshop's fantasy American Football, title, Blood Bowl 2: the Khemri and Chaos Dwarves. The Egyptian themed undead bring heavy hitting power and sturdy chins, while the chaotic short statured ones have some tricks of their own to bring to bear in the competitive scene.
One of the biggest recent announcements with Blood Bowl 2 was the plan for a new Legendary Edition of the game, which is set to launch in Summer of this year. It will add a number of new teams, as well as new game modes, features and requested additions by the community. Before we get to that point though, Cyanide is looking to flesh out the roster of available teams a little more and the Khemri and Chaos Dwarves do a good job of that.
Khemri teams consist of Skeletons, throwers known as Throw-ras, blitzers known as Blitz-ras and Tomb Guardians, which are some of the strongest players in the game and can be brought to the field in large numbers. The strength and durability of the team is hard to deny, but it isn't the best at handling the ball, which makes the passing game and even picking up the ball, a challenge for any undead coach that takes them on.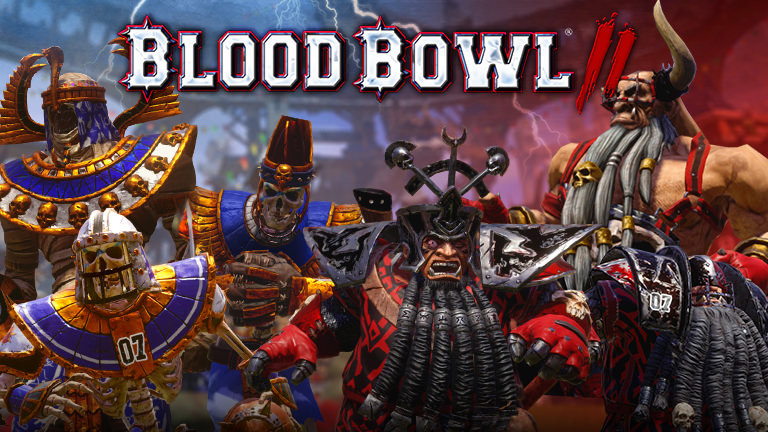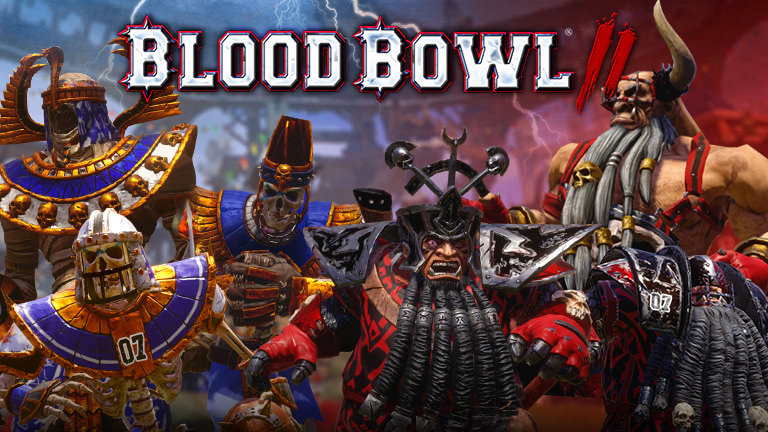 Chaos Dwarves on the other hand, are a combination of their standard Dwarven cousins, with a little chaos flair. They have typical Dwarves which start with several key skills, but lack agility and movement speed; Hobgoblins for ball handling and taking a beating where necessary, and a minotaur, which can do a lot of damage when it isn't ignoring your orders.
The Bull Centaurs though are the only unique players on the team. Able to move long distances from the offset, they can hit hard and get out of dodge before they can be blocked in return, making for an interesting play style.
You can play against these teams right now, but if you want to play with them yourself, you'll need to buy the teams as DLC. They cost £5 each, or can be had for £21.50 as part of the team bundle, which unlocks all DLC teams released so far.
Discuss on our Facebook page, HERE.
KitGuru Says: The Khemri and Chaos Dwarves should do a good job of spicing up my online league. My Wood Elves will give them a warm welcome.