John Smedley, an industry veteran with experience working on Everquest, Planetside and H1Z1, has now moved to Amazon's Game Studios. There he will be helming the San Diego studio with a new project that is said to leverage the power of the cloud and Twitch to bring players together in an exciting new experience.
Although Smedley may have a history of game development, he may be most well known to you as the man who was targeted by hackers in a number of incidents. The company he previously headed, Daybreak, was hit with DDOS attacks when he lambasted a hacking group on Twitter and a flight he was on was redirected when affiliates of that group claimed there was an explosive on it.
"From the high-fantasy role playing of EverQuest, to the intense FPS action of Planetside, and the brutal survival sandbox of H1Z1, John is no stranger to bucking trends and creating unforgettable games." Amazon said in a statement. "It's early days, but we can't wait to see what John and his team create, and share it with you."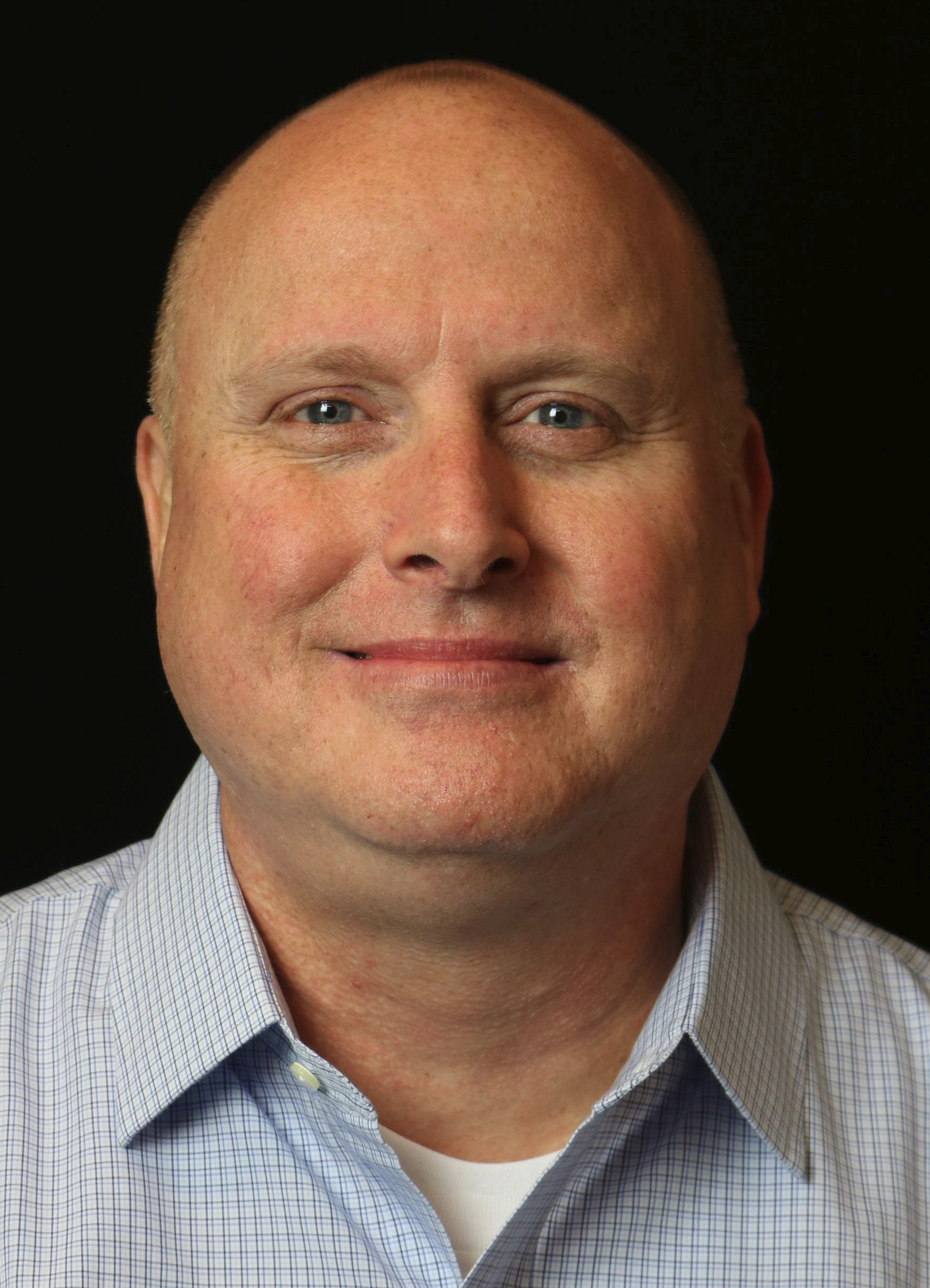 Smedley has a bit of a Varys vibe going on
What Smedley will be working on at the Amazon studio is unknown for now, though it described the project as exciting and ambitious. Perhaps it will leverage some of the experience Smedley generated during his time with PixlImage Games, where he was working on procedurally generated RPG Hero's Song (thanks EG), though that game was cancelled recently after poor performance on Steam Early Access.
In a chat with GamesIndustry, Smedley did wax lyrical about the changes that MMOs have gone through over the years, and heaped praise on Amazon's Web Service and streaming platforms, suggesting that a big part of whatever game he makes, will involve audiences helping out the players.
Discuss on our facebook page, HERE.
KitGuru Says: As much as a game where viewers can participate sounds fun when you're talking about watching your favourite streamers, what would that mean for overall sales of the game if it requires an audience?