Cyanide and Focus Home Interactive's Blood Bowl 2 is getting a second edition, much like the original Blood Bowl and it's called, Blood Bowl 2: Legendary Edition. It's adding a number of new teams, new star players, a new stadium and the ability to pause. Like the last Legendary Edition though, it will be its own standalone game.
Cyanide has always had a strange method of releasing new content for its Blood Bowl games. While it does release individual DLC in the form of teams and team uniforms, it also tends to release brand new versions of the same game, with new content only accessible through that. While it's doing something similar with Blood Bowl 2: Legendary Edition, current owners of Blood Bowl 2 will be able to 'upgrade' their copies instead of buying a full game.
Focus Home Interactive reached out to us too, to confirm that a "team pack," would be released before launch, to allow anyone who's missing some of the previous DLC team releases to buy them all in one go, including the upcoming Khemri and Chaos Dwarf teams.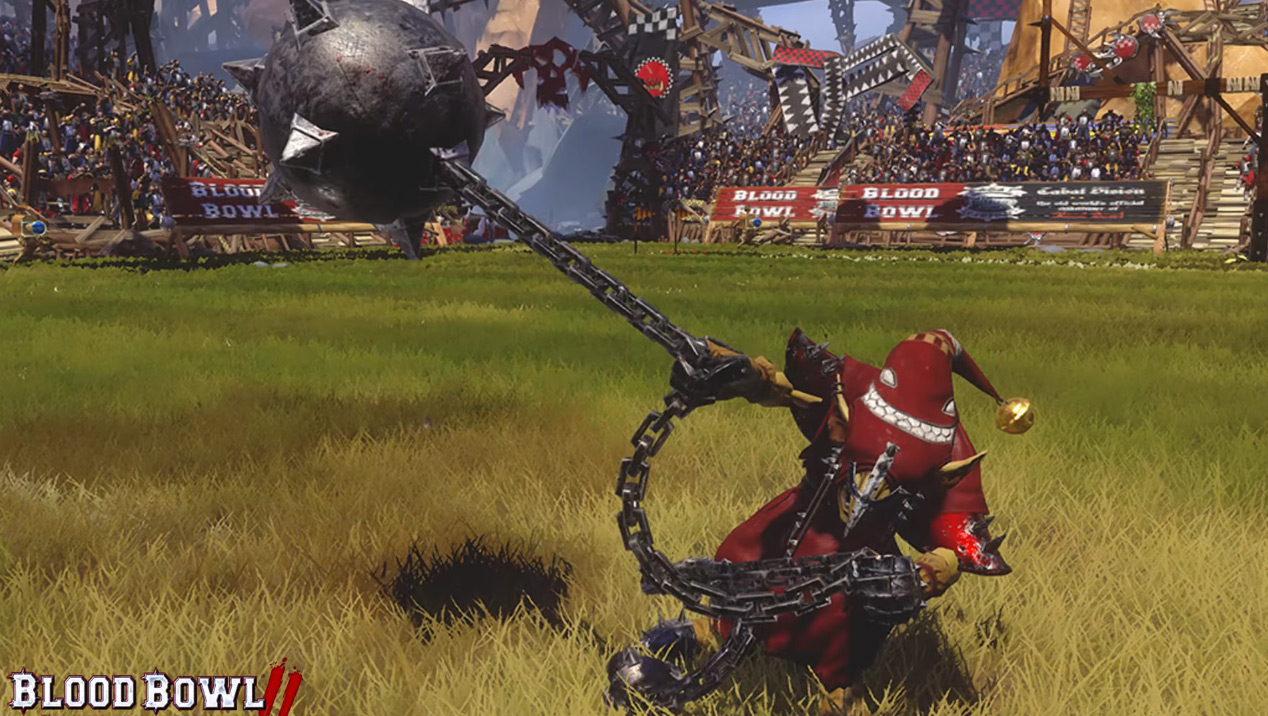 This isn't an expansion, but a full game in itself with all of the original content, plus a lot more. In Legendary Edition there are new teams, including: Ogres, Amazons, Goblins, Halflings, Vampires, Elf Union, Underworld and Kislev, some non-league Mercenary teams and a couple of new fun teams filled with star players.
Speaking of Star Players, Cyanide is upping their roster to around 50, adding new and cheaper anti-bash star players to counter those claw, mighty blow, pile-on combinations. There's a new stadium being added to the game, the ability to pause, new chat room function in leagues and before and after games. If you don't like what someone's saying though, you can mute them in each and all of those new chats.
FAME will now be displayed in game and cheerleaders for each team will start wearing your team's jersey colours. If you don't like the current per centage probability read outs too, you can switch them back to dice, like Blood Bowl of old.
Those are the big changes and updates coming to the game, but there will likely be more added by the time it is released sometime in Summer this year.
Discuss on our Facebook page, HERE.
KitGuru Says: I don't like that Cyanide has made Legendary Edition a separate game again – why can't it just be an expansion for Blood Bowl 2? Still, the big discount is welcome as I may not have bothered if asked to pay full price. Who else is excited to get some more stunties in their leagues?