David Cameron was said to have "spluttered over his cornflakes" when the ruling came in from the EU on net-neutrality, that said all data should be treated equally and therefore filters, like the ones put in place by ISPs to block pornography, would no longer be allowed under EU law. However the British Prime Minister has a plan and is said to have achieved an opt-out for the UK to prevent the filters being removed and will in future enshrine them into British law to continue their operation.
"When I read my Daily Mail this morning, I sputtered over my cornflakes because we worked so hard to put in place these filters," Cameron told fellow MPs during a Prime Minister's question time (via Wired) earlier this week. His plan though will see that ruling made ineffective, by the enshrining of pornography filtering in the "law of the land," to force ISPs to make sure our "children will be protected."
He also said that it was "vitally important that we enable parents to have that protection for their children."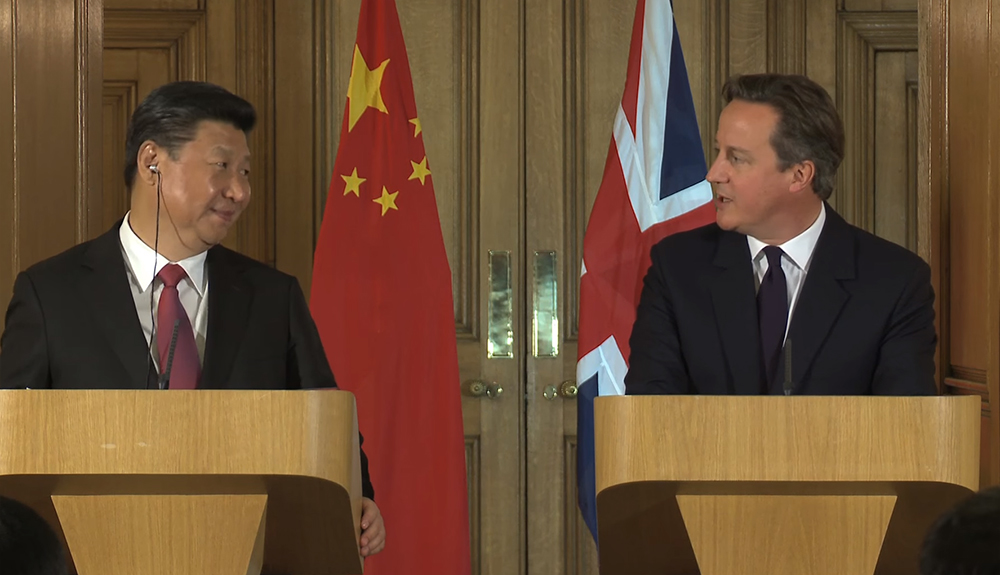 Cameron has shown a real interest in Chinese filtering companies and may have discussed such measures during the recent visit of President Xi
As much as this is a response to an EU ruling, this is far from the first push Cameron has made towards pornography filtering being mandatory. He introduced it down a slippery slope of legislation in 2013, pushing ISPs to voluntarily filter content, which in turn pushed others to offer it. At this point all of the big ISPs offer filtering by default, requiring new sign-ups to opt-out by special request.
[yframe url='http://www.youtube.com/watch?v=60eKauWFFPk']
There are of course some ISPs that don't filter anything and will even refuse your service if you ask for it.
Discuss on our Facebook page, HERE.
KitGuru Says: It's no real surprise at this point that Cameron isn't/wasn't aware that optional porn filters by third parties that specialise in that sort of protection have been available for as long as the internet has been readily accessible. It's also no surprise that someone who works the unusual hours of a Prime Minister would want some sort of automated protection for their children, but other people have more time to check what their kids are doing online. Other people don't need the government to do their job of parenting for them.