The developer and publisher of Candy Crush Saga, King, is trying to take its lollypop axe to the horned head of the Varl, by suing the creator of The Banner Saga, Stoic Games. It doesn't want money from the company of course, that would be ridiculous, it just wants to block it from being able to trademark the name of its game, because King wants to be the only one that can make games with "saga," in the title.
While you wouldn't find many who agree that Candy Crush – a game about matching up colourful sweets – is more of a "saga," than trekking through the cold wastes of the world with your family and friends in tow, only to watch them die off as you attempt to batter your way through merciless and faceless foes, King does have a lot of games with the word "saga," in them, so it does have some basic precedent for this. However, the fact that in its court documents it cites its reasoning as the fact that people may confuse the two games and that that could hurt Candy Crush' popularity, is laughable.


Which looks like more of a "saga," to you?
Considering Candy Crush is one of the world's most popular games – and the fact that one of the other words in the title is "candy," – it's hard to believe that King actually believes people would confuse its very casual title with the permadeath Viking simulator that is the Banner Saga. Still, that's the line King is running with.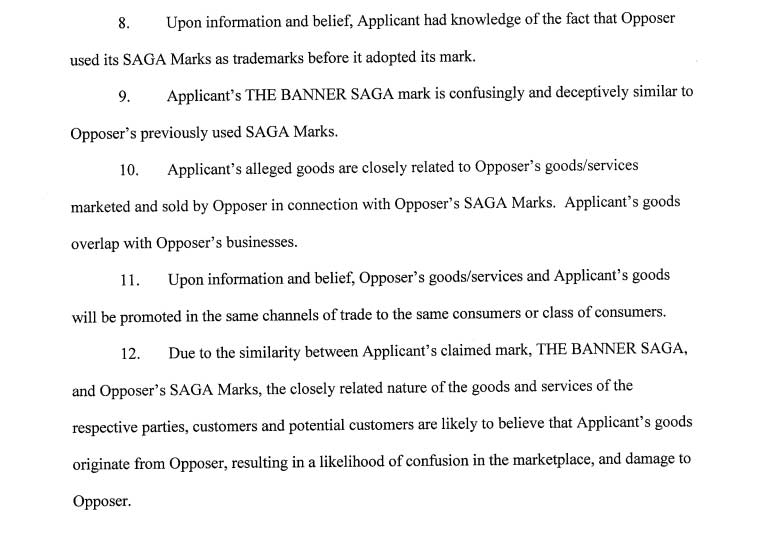 "Similarity," between games about giant Vikings and ones called Bubble Witch Saga…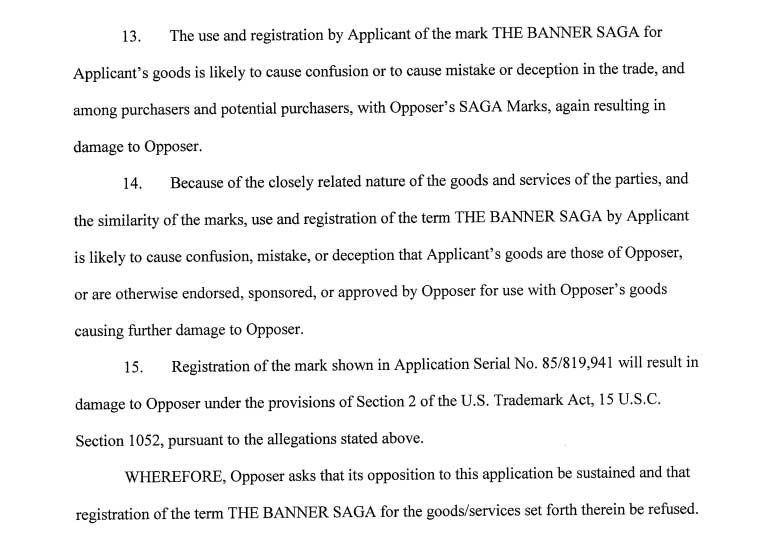 While winning in this instance, wouldn't prevent Stoic from continuing to call the name The Banner Saga, it would make it harder to it to market it in some instances and it would also be harder to protect the brand. Even so, it seems unlikely that a fair court would ever be willing to cow to King's demands.
That said, King has in the past few days, managed to secure a right to the word "Candy," meaning it'll be much harder for any other developer to use that word in the title of their game. While Candy is a word that doesn't crop up in titles that often, it's still a very generic word for a company to be given power over.
KitGuru Says: Here's hoping that Stoic can shrug this one off  or at least come to an agreement like Mojang did with Bethesda.
[Thanks Kotaku]