Valve's recent Free to Play documentary showed us the hype and tragedy in the build up and aftermath of the 2011 DotA 2 International tournament and it did so in a way that was very inclusive for people not familiar with the game, by mixing up CGI close ups, along with game-footage and interviews with players. Clearly this was a big inspiration for Youtuber DotAFX, as their creation of a movie to capture the excitement of the 2014 Internationals does a similarly great job of relaying what can be a complex game, into something everyone can enjoy.
[yframe url='http://www.youtube.com/watch?v=IIHdTWViehg']
The movie, about 10 minutes in length, shows you some of the hottest action from each of the tournament's biggest games, as well as the knock out structure of the tournament and a few players talking about their experiences there.  It also does a great job of building up the tension, by showing the losing brackets first, ultimately building to the big title fight for the $5 million prize and the Aegis of Champions.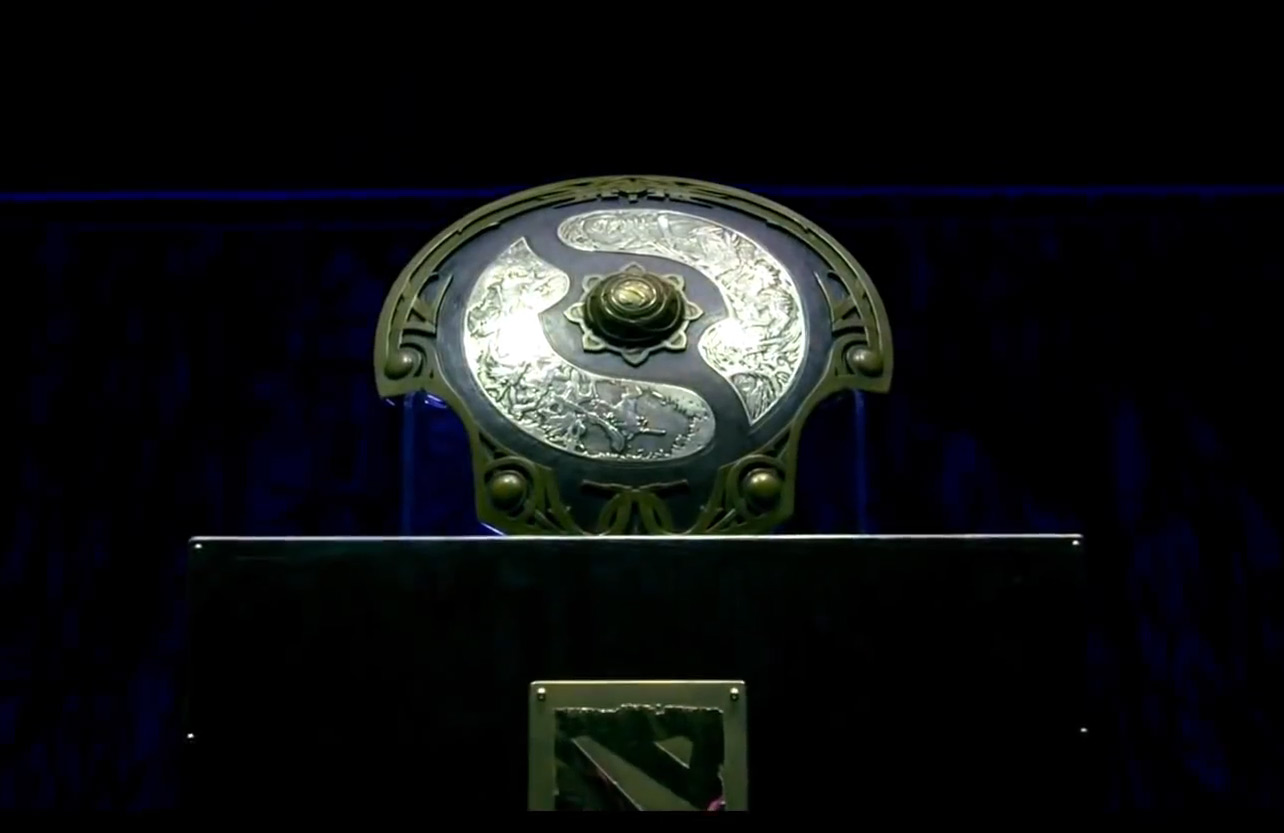 Fair enough. That's a pretty sweet shield. 
If watching this whet your appetite for more footage from The International, or you simply want to watch some of the games in full, you can do so over on the official Twitch channel, which has many of them archived. 

KitGuru Says: While this little film isn't quite as good at building up the excitement as Valve's documentary and there's many, many loud commentators shouting "GG," to the point of mild annoyance, it's a great little film that's perfect for those wanting to see a whistlestop tour of what the International was all about this year.