China has continued its general consolidation inward when it comes to the internet and has announced that both Symantec and Kapersky anti-virus are no longer approved vendors. Instead, it's promoting the use of Chinese anti-malware companies, adding five to its list of recommended software providers.
The news comes out of the government-controlled People's Daily (via Reuters), which also highlighted some of the recommended Chinese anti-virus companies, like Venustech, CAJinchen, Beijing Jiangmin, Qihoo 360 Technology and Rising. Their addition to a government approved list of software vendors, continues a trend of the Eastern nation trying to restrict the usage of foreign software, mostly, it's thought, due to Edward Snowden's revelations killing global confidence in US designed software – even if Kapersky is a Russian firm.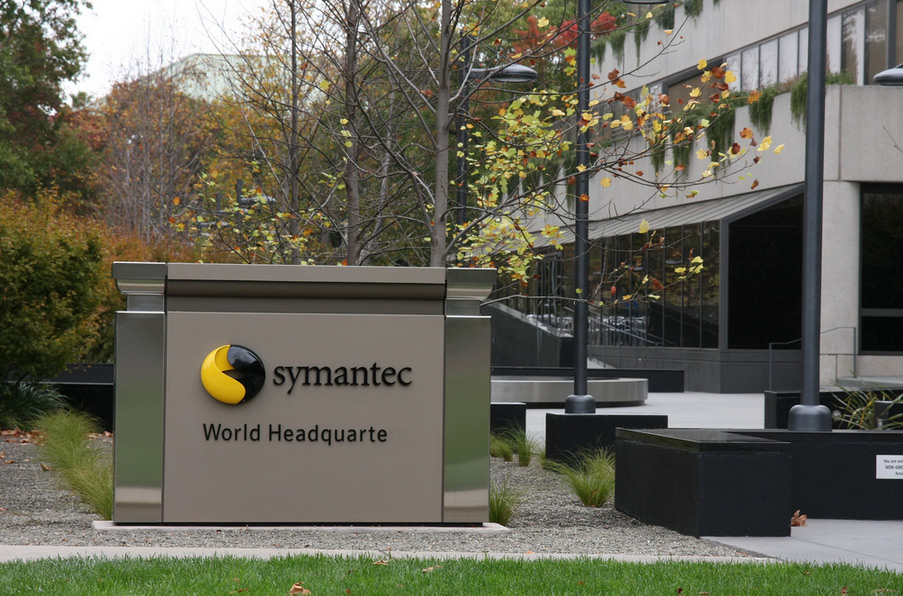 I imagine there's a few tense discussions going on here today
Kaspersky spokesman Alejandro Arango said: "We are investigating and engaging in conversations with Chinese authorities about this matter. It is too premature to go into any additional details at this time." Symantec has yet to issue a comment.
While Microsoft might have recently seen a bit of a boon in the country due to the approval of sale of its Xbox consoles, Windows 8 was banned on government systems too, following Snowden's reveal. The official reason given at the time of the ban, was due to Microsoft ending its support of XP, but that would hardly have an effect on its latest operating system. Instead it was considered to be yet another move away from foreign software.
Discuss on our Facebook page, HERE.
KitGuru Says: Considering Russia seems to be playing catchup in the world of digital snooping, I don't think China needs to be too worried about Kapersky right now.
Image Source: Katsuhisa OTSUBO