Governments around the world have shown much more interest in gathering the details of Twitter users over the past six months, according to the social network. In a recent report, it announced that year on year, data requests have increased by almost half.
As The Telegraph explains, in 2014 so far, international governments have asked Twitter for the account information on some 2,058 occasions, 46 per cent more than the same time last year. Over all about 3,131 accounts have had their details handed to the authorities. In most cases, the requests were to do with criminal investigations, though Twitter only complied with the requests on 52 per cent of the cases.
What is interesting however, is that the majority of requests didn't come from countries with traditionally restrictive online regimes like China or Russia, but from the USA. Clearly the ISP data snooping it's been doing in the name of national security isn't cutting the mustard.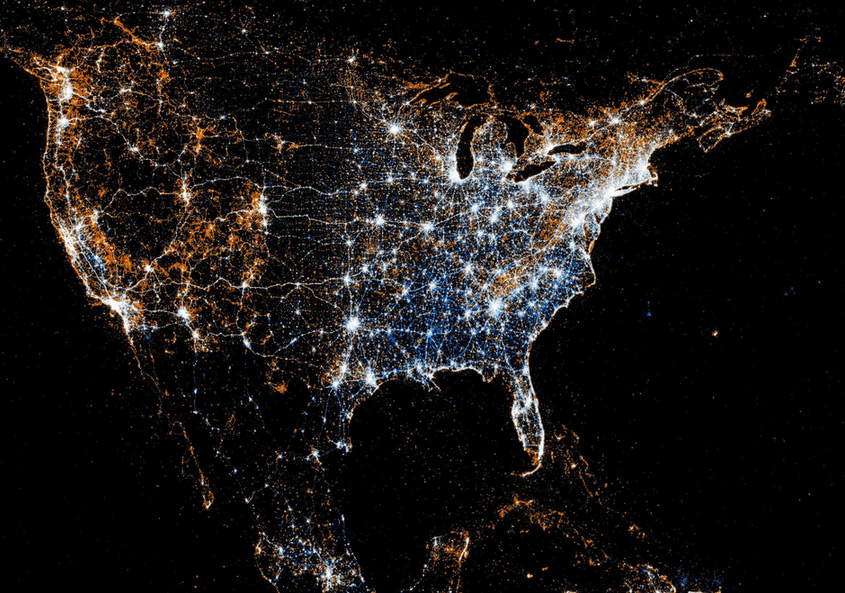 As Twitter usage grows, so too do the number of government data requests
However, while you could easily suggest that the increase in demands was due to governments around the world becoming more restrictive, Twitter just suggests it's because the service is getting more popular and therefore there are more people worth investigating on the site.
Twitter's stance on the data requests was one of willing transparency, when it was allowed to be: "The continued rise may be attributed to Twitter's ongoing international expansion, but also appears to follow the industry trend," a spokesperson said. "As always, we continue to fight to provide notice to affected users when we're not otherwise prohibited."
Discuss on our Facebook page, HERE.
KitGuru Says: It's good to see Twitter only complying with data requests when they're valid, with the authorities perhaps furnishing the social network with a warrant. In many others, it's simply said no, which is surprising considering other networks and companies have had to hand over customer data without being able to deny requests, or tell anyone about it.
Image Source: Eric Fischer