If it feels like far too long since you've set the world ablaze with more bullets and explosions that even the Expendables would feel was excessive, never fear, as the next Call of Duty isn't far away. Along with a number of new screenshots, the next game in the series, Black Ops III has a new trailer to show off its story and a few new features.
[yframe url='http://www.youtube.com/watch?v=58Pspqx0XGs']
Taking gamers into the near future once again, CoD: Black Ops III gives them the chance to play with weaponry that would make the Crysis battle suit shy away in fear. There's nanoswarms and morphing robot fists, giant walking tanks and even a few combat robots to shoot apart guilt free.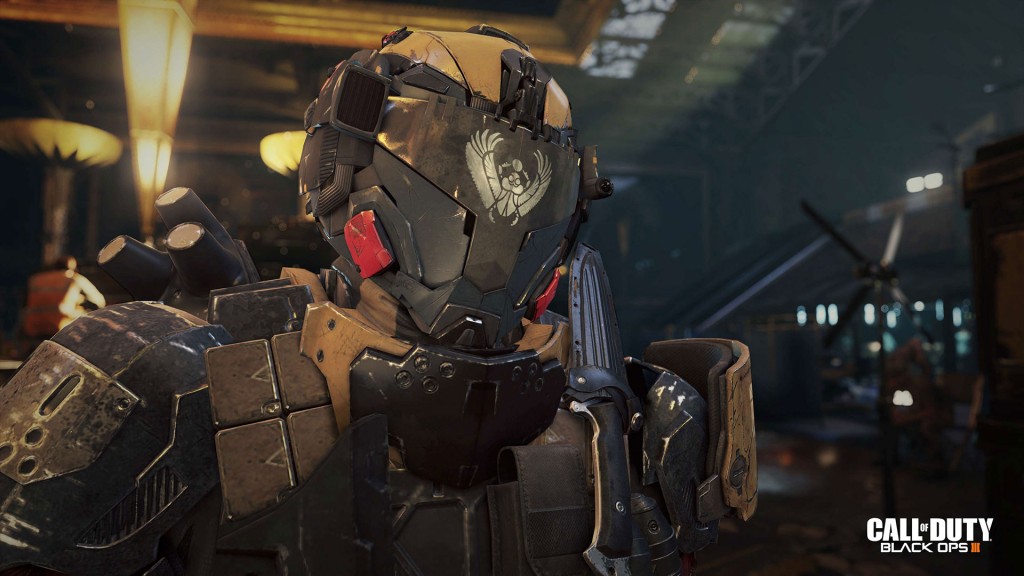 The tone of the trailer seems much more celebratory of the game's ridiculousness than previous series entries, and it certainly seems to have learned from other popular FPS titles that adding wall running is a must. Hacking also seems possible with the wave of a magic-robot hand and we even know that the game will feature a cooperative campaign and the usual zombies mode, for added hijinks.
Call of Duty Black Ops III is being developed by Treyarch and is set for release on the 6th November this year.
Discuss on our Facebook page HERE.
KitGuru Says: Do you guys like the slightly more tongue in cheek tone this game has compared to some of the more serious, real world technology games in the series?
[Thanks
AGB
]