If you thought DotA 2 and League of Legends were the only games that could pull real crowds with their esports tournaments, think again, as the two-year old shooter title managed to bring in over a million this weekend at the Intel Extreme Master's tournament. That is more than four times the number achieved just last year, showing that the game is doing anything but stagnating.
This figure is even more impressive, when placed alongside the one for the number of people playing it. Shortly after the tournament over 600,000 were facing off against each other in CS:GO according to DD. Even at the time of writing it remains the second most popular game on Steam, with almost a quarter of a million concurrent players and this is a Monday morning!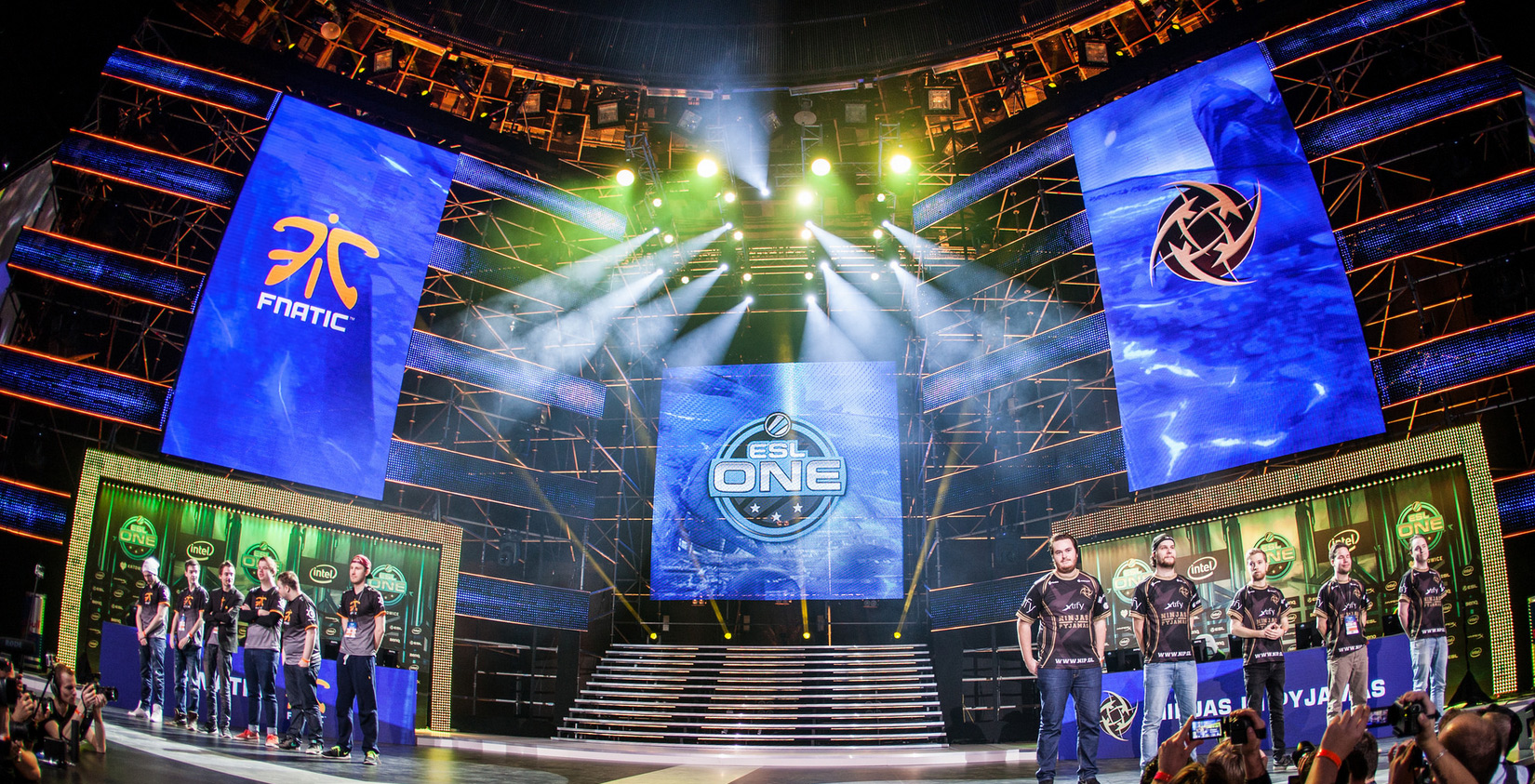 This is a much bigger figure than was seen just a few months ago, showing that the game is growing at a surprising rate. Back in December last year, the peak player numbers were just over 360,000. Go back 12 months, and the average was less than half of that.
While this steady growth does suggest that CS:GO is evolving into one of the world's biggest competitive games, casually and professionally, it still falls quite short of industry stand-outs like League of Legends, which last year brought in over 11 million concurrent viewers to watch the final between Samsung White and Star Horn Royal Club. DotA 2 also deserves a nod, bringing in over 20 million viewers throughout its 2014 'International' championship event.
Still, while both games are out in-front in the race for viewer numbers, CS:GO's growth cannot be denied and if it continues on its current path, it may only be a couple of years before its international following is comparable to that of League and DotA 2.
KitGuru Says: Shooters definitely receive more interest in Western markers than overseas. Do you think CS:GO can ever penetrate as much internationally as the likes of League and DotA 2 have?
Image source: ESL/Flickr