Crytek didn't drop off the TimeSplitters license when it sold the Homefront franchise to Deep Silver as you should know by now. That means that as far as anyone is concerned, the fan-made TimeSplitters Rewind game, which bundles together several levels from each of the previous TimeSplitters games and gives them a high definition lick of paint is still on. In-fact the developers have confirmed as much, with an announcement that big news is coming soon.
This is one of those instances where most of what we have to go on is one site's take on it, so perhaps consider a side ordering of salt with this rumour, but it's an exciting one if you've been keeping an eye on the project for some time. While the social networks for those involved and the game's one have been quite for a few weeks, OneAngryGamer is reporting to have spoken with the project lead, Michael Hubicka, as recently as last week. He purportedly cleared up any misconception that the game was cancelled and in fact said: "We are still moving forward. We will be announcing a major change soon." […].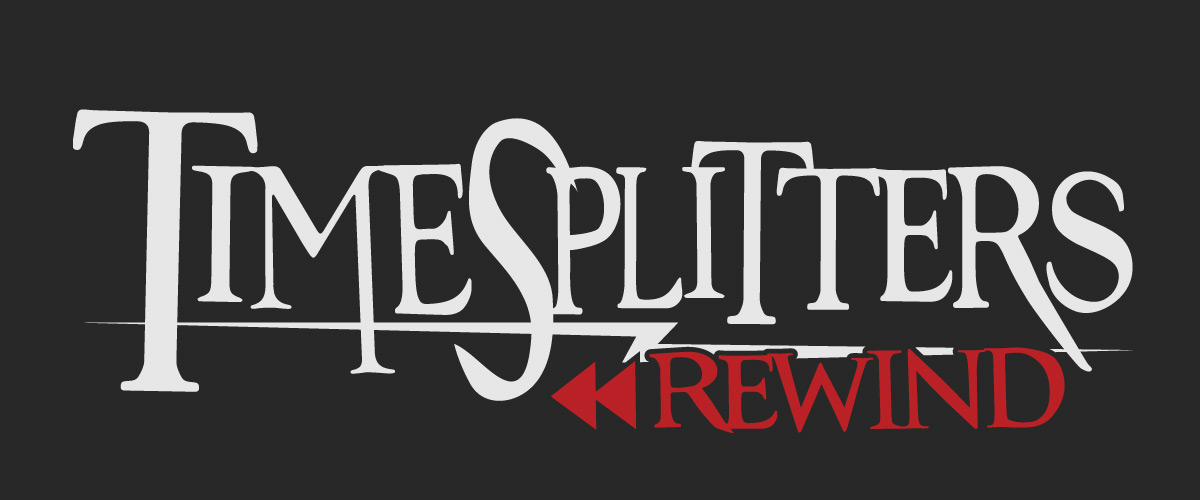 That elipsis at the end was added by the original article writer, with an update suggesting that something originally said/posted needed to be removed. We're also told that this wasn't the most exciting news in store for fans of the series. Perhaps an official Crytek endorsement in the wake of its finnancial troubles?

Early level re-creation footage was shown off earlier this year.
The other piece of evidence that we have that all is well at TSR, is a post on the Steam forum in mid-July. It reads:
"I know we have been extremely quiet for some time now. We are still busy pushing forward with development of TimeSplitters Rewind!
"As some of you may know – Crytek has been seeing a lot of changes lately. Please rest assured that while they are in this process that the development of TimeSplitters Rewind will not be affected! We still have their full blessing to work on the project and have continued doing so."
It then put the call out for anyone that thinks they could help with the project to get in touch.
KitGuru Says: It seems likely that the Rewind project is still very much on. Is that a relief to any of you?