It's not that uncommon for people with lots of success and lots of money, to indulge in their best loved sports and purchase stakes in teams. Just look at Steve Ballmer. Well that sort of thing happens in Esports too and it turns out that famed DJ and producer, Steve Aoki, has purchased Rogue, including its Overwatch and CS:GO Esports teams.
Aoki is a very successful artist, worth an estimated $55 million and the highest grossing touring artist in the United States in 2012. He has collaborations with some of the world's most recognisable artists and has dabbled in scoring movies, as well as voice acted in video games. And now he's the owner of a couple of successful Esports teams too.
This news was announced during Twitchcon, but the move was purportedly in Aoki's mind for as much as a year. He'd had the inspiration 12 months earlier at a Street Fighter tournament, where he played a quick exhibition match, though he's also collaborated with pro-gamers in the past. Since then though he had it in his mind that he wanted to become part of the Esports scene and now he has.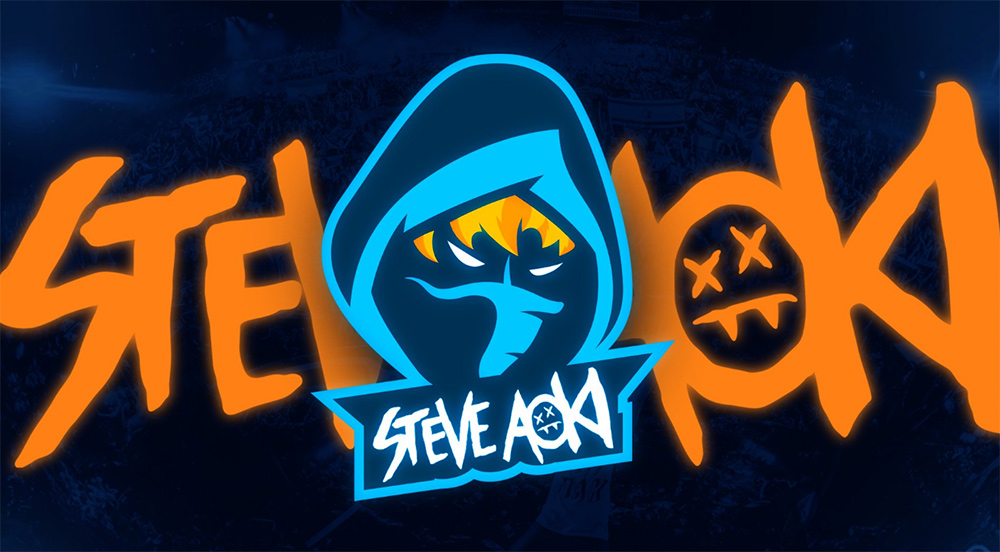 Rogue is a young organisation, having only been founded earlier in 2016. It has however already had some success in Overwatch tournaments, placing first at the recent 2016 ESL Overwatch Atlantic Showdown at Gamescom. Rogue also has a fledgling CS:GO team too, which we're told has a lot of potential.
Rogue CEO Franklin Villarreal said of Aoki's investment: "Our organisation was expanding to the point where we wanted to bring on another partner. We couldn't be happier that we met Steve when we did. His genuine passion for the eSports scene was exactly what we were looking for."
Moving forward, Aoki will take on what's described as a "supportive," role within the organisation, as well as helping to develop its CS:GO team in the future.
Discuss on our Facebook page, HERE.
KitGuru Says: Buying an Esports team is probably quite a cheap way to get the thrill of owning a team and watching it's success (or not). If you guys had that kind of money, which team would you buy?
[Thanks PCG]