Zombies were once a big interest of mine. When I first discovered the Walking Dead comics it was a revelation, Max Brooks' novels were a delight, but today, the genre feels a bit played out, especially in gaming where there's more undead head bashing than you can shake a stick at. But Dying Light thinks there's still some life in the old girl yet, with a new trailer full of dismemberment, head bashing and rooftop leaping to give it a fresh coat of gore.
Unlike a lot of other zombie slaying games, where over the top weaponry, or much deadlier multiplayer adversaries are the real focus, Dying Light wants to keep you moving, giving you parkour like skills that would give Faith a run for her money.
[yframe url='http://www.youtube.com/watch?v=po3aYSGcHTY']
It does however have a lot of weapon options, even if they are more traditionally melee focused in this outing, rather than the guns of Left 4 Dead or the ridiculous combinations from Dead Rising. In Dying Light, if you want to kill a zombie with something creative, you'll need to set it up yourseelf. In the trailer we see the player shoulder charge a zombie through a glass screen into an electrified pool.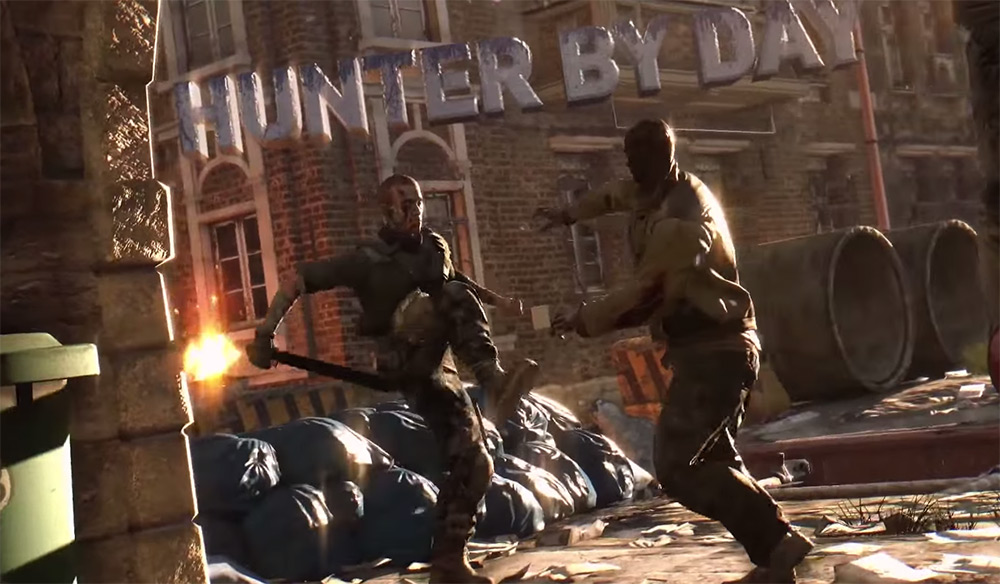 The zeds themselves have a lot of interesting, destructible physics, with skulls shattering, limbs going flying off – it's a brutal game. Fortunately you can play it with friends, with up to four player online coop and two player split screen, local coop.
Dying Light is coming to Xbox 360, Xbox One, PS3, PS4 and PC in February 2015.
Discuss on our Facebook page, HERE.
KitGuru Says: Remember, this game is being developed by Techland, the guys behind the Dead Island Games, so it should know what it's doing when it comes to zombie killing. Still, are you guys a little bored of killing mindless husks at this point?