In a move that should be a surprise to no one at this point, the first few days after Dying Light's launch have seen an update released to fix performance and compatibility issues. What is a little more surprising however, is the fact that the patch also blocks "cheating by changing the game's files," which makes it harder to mod the game. Also bizarre is the fact that either the developer or publisher has issued a DMCA takedown request for a particular mod file that removes the game's film grain effect.
Considering a few people have had frame rate issues with the game, one quick method of improving their lot, as well as the overall visual clarity of the game, was to remove its baked in film-grain effect. This required just the modification of a single file, but for some unknown reason, the latest patch for Dying Light has sealed off that method of removing it. The wording of the patch notes suggests that modding the game at all is now frowned upon by the developers.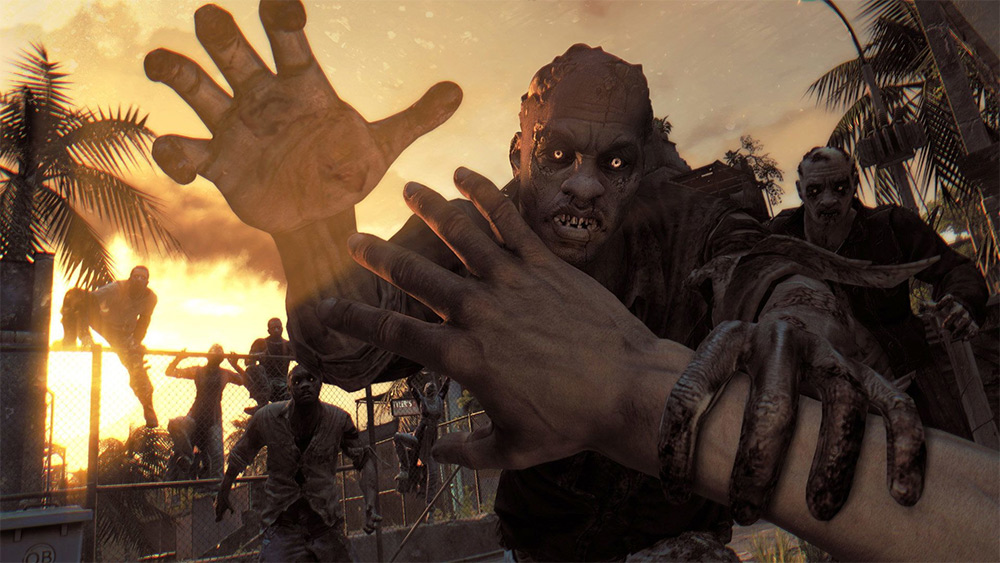 As Eurogamer reports though, the DMCA takedown request is the strangest, as there's nothing illegal or copyright infringing about a modification. Still, the original mod is no longer available and even if it were, applying it wouldn't work if you've already patched the game to its latest 1.2.1 version.
It's a bit like calling the undead kettle black though, as upcoming slasher Hellraid, from the same developer, was based on a Dead Island weapon mod.
For anyone that owns Dying Light and still wants to remove the film grain, you can do so with this mod that's still up and purportedly still works. Get it now, while you can.
Discuss on our Facebook page, HERE.
KitGuru Says: Why any company would go after mods is beyond me. They extend the life of a game massively beyond its original content. It seems especially strange to suggest that it's to prevent "cheating," in a game that's dominated by single player and cooperative campaign play.