It's been nearly four years since Valve hit the world with Portal 2's campaign and cooperative play, introducing us to high-fiving robots, potato batteries and much of the back story of what once was just a humble shower curtain manufacturer. Fortunately, since then we've seen expanded missions through updates and of course, modifications and an upcoming one of that latter group is making waves for its high production values, with many hailing it as a reminiscent of official Valve projects.
[yframe url='http://www.youtube.com/watch?v=16Bknq4NfDE']
"Portal Stories: Mel is a community made, free modification for Portal 2 based in the Portal universe," reads the mod's description. "It tells an entirely new story about a new protagonist called Mel who travels with a new personality core and faces a new, still unknown threat."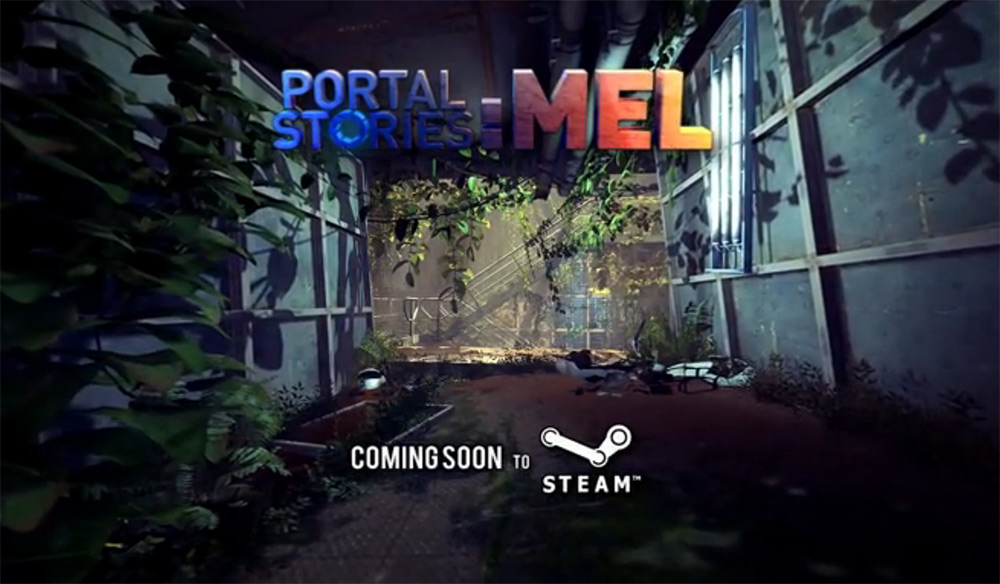 Much like Chell in Portal 2, Mel has slept much longer than intended, but awakes to a "fake Cave Johnson", telling her she needs to escape the Aperture facility with the help of the "Science Handheld Portal Device." The campaign features 20 puzzle and exploration areas, with custom dialogue for new characters and a brand new – 70's prototype – portal gun.
Set for release in the first quarter of this year, Portal Stories: Mel, will be free to play for anyone who owns Portal 2.
Discuss on our Facebook page, HERE.
KitGuru Says: A lot of people are impressed with this mod today and I must admit, it's been a while since I picked up a portal gun, so I'm quite intrigued. What about you guys though? Do you think it could ever hold a candle to the original games?