Indie platforming puzzler, Fez, has received its first update in a long time. It brings the game to version 1.12 and has added an official speedrun mode, giving those who loved the game back when it was released three years ago, a chance to go back and relive that fun, but at a much greater pace.
Fez is a game that has a lot of extra stories attached to it. Whether you look at its inclusion in Indie Game: The Movie, the fall out with designer Phil Fish after it was released and the general uncertainty of the game's future. It turns out he never did sell the franchise though, as the developer behind it, Polytron, has now released this latest speedrun update.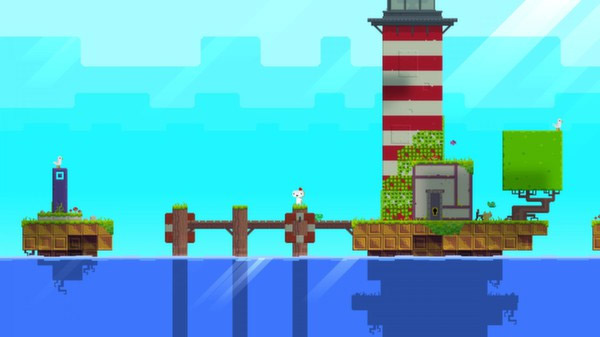 This is however, said to be the last update of the game. Programmer Renaud Bédard said that it was planned as such and therefore has unified the code base for the game on all platforms, so that the experience is largely comparable wherever you go. Along with the speedrun addition, there are now also better frame rates and audio playback has been fixed in a few places, as per PCGN.
There are also more than 120 bug fixes which should improve the overall experience for veterans of Fez and those who grab a copy thanks to the publicity of the update. You can find the full list of changes on the official Steam page.
Discuss on our Facebook page, HERE.
KitGuru Says: Fez is one of those indie games that just passed me by, but it had some interesting mechanics. Do you guys reckon it's worth taking a look at three years on?