Continuing on its forever quest to make its console the best place for gaming, Microsoft is set to release a new update for its Xbox One system in April and has set free a new video breaking down some of the improvements that users can expect within the next couple of weeks. Voice messages are now a thing and party chat has received a big overhaul to improve quality and reliability.
[yframe url='http://www.youtube.com/watch?v=teku29sYDqE']
As 'Major Nelson' points out in the video above, the big feature added last month to the Xbox One was screenshots, which let people take pictures of their in-game action. This time around however Microsoft is focusing less on the visual and more on the auditory side of things. Once the April update goes live, gamers will be able to send each other short voice messages, a feature which will let people get in touch with one another without having to navigate typing on an Xbox controller.
Secondly, party chat has seen some improvements, firstly in the form of helpful tips when not everything is working correctly. If you try and chat without your microphone plugged in, the Xbox will tell you. If you try and say hi to your buddies and your privacy settings won't allow it, the system will let you know.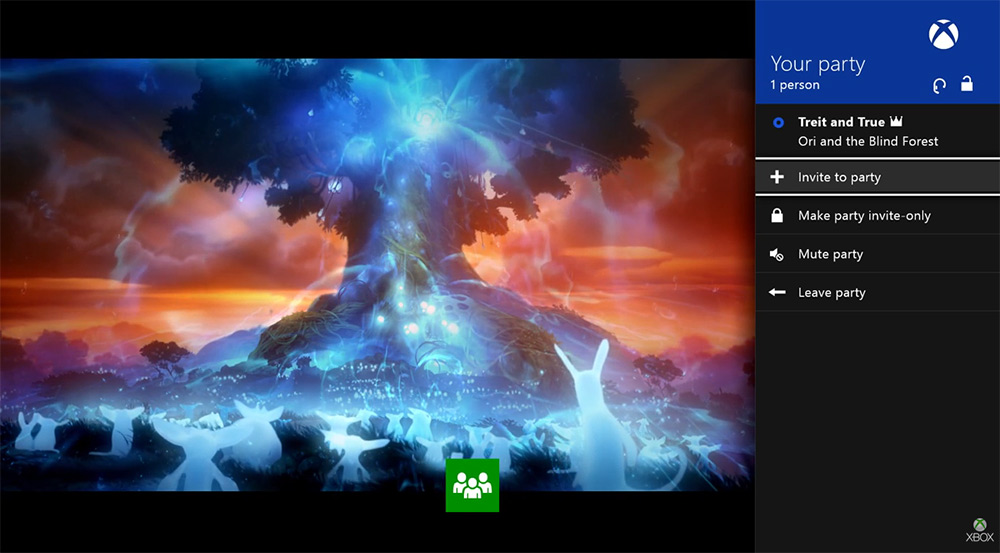 On top of that, one feature that Microsoft will be testing in April and will bring in to play for everyone in the coming months, is dedicated servers for party chat. While they won't always be necessary, if someone is having network issues or finding that the quality of the party chat is too low, the whole thing can be routed through dedicated servers run by Microsoft and that should clear everything up.
The final aspect of the April update that's worth discussing is improved Game Hubs, which makes navigating around them that bit easier.
Discuss on our Facebook page, HERE.
KitGuru Says: I don't have an Xbox One myself, so what do those of you that do think of the upcoming update?