If you thought your PC was impressive because it was perfectly happy displaying 4k content on Netflix or Youtube, are you willing to test it out against something running at a higher frame rate? Youtube might have supported both 4k videos and 60 frames per second videos for some time, but lately it's been testing a few that run at both. Can your PC handle it smoothly?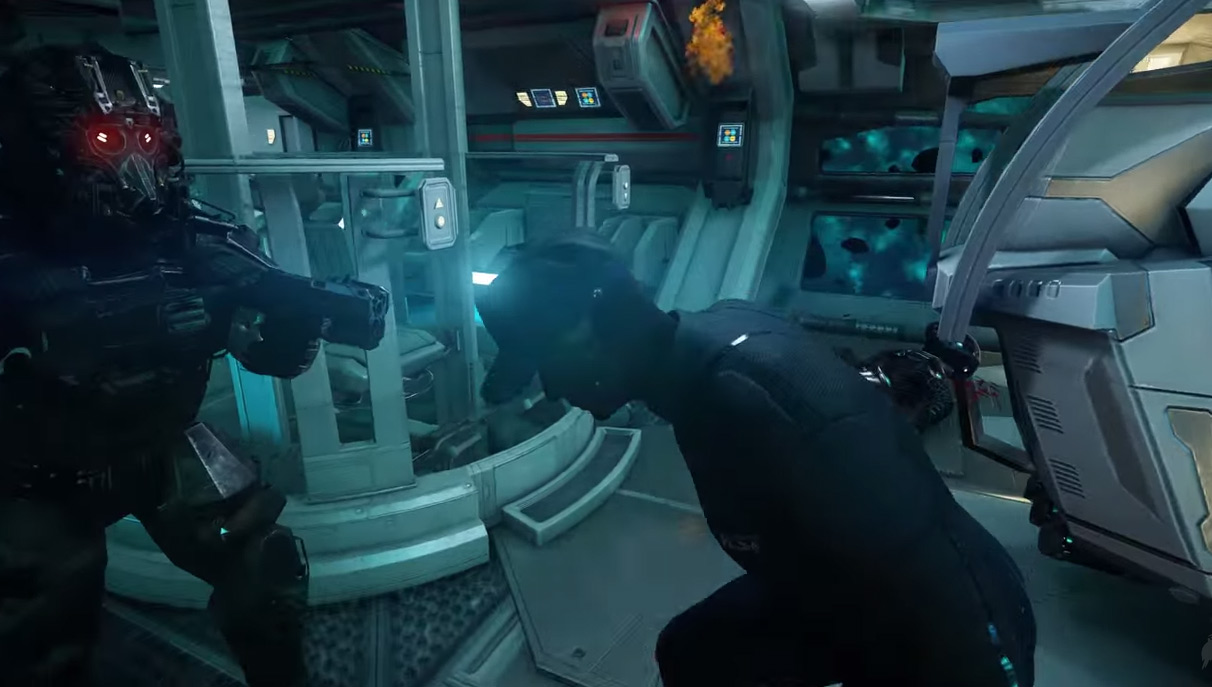 Of course the beautiful Star Citizen is featured
While there is quite a lot of content on the site at 4K resolutions, there's only a handful of clips available at that detail level that also runs at a buttery smooth 60 frames per second, but that's not too surprising considering very few people are actually shooting video at 4k at any decent frame rate right now. In a few years time it might become the norm, but for now it's much more of a novelty.
Still, if you have a 4k display, here's a few very detailed clips for you to enjoy:
[yframe url='http://www.youtube.com/watch?v=fEAyDNWaCto'] [yframe url='http://www.youtube.com/watch?v=J7MQDULNIdU']
Bizarrely, one of the most recent additions has almost nothing going on visually:
[yframe url='http://www.youtube.com/watch?v=J7MQDULNIdU']
As TechCrunch points out, these videos are party of a very select playlist called 4k60 put together by the Youtube developers. It will be interesting to see if it gets any bigger in the next few months.
Discuss on our Facebook page, HERE.
KitGuru Says: Since I'm still holding fire on buying a 4K display, enjoying these videos at full resolution and frame rate isn't a luxury I have, but I bet a few of you can do it. How do they look?