What do you know guys, just under two months since that whole kerfuffle with Ubisoft not including playable female characters in the upcoming Assassin's Creed: Unity, and here we have a new trailer showing an important female character: the templar, Elise. She's not playable, but she does have her own figurine.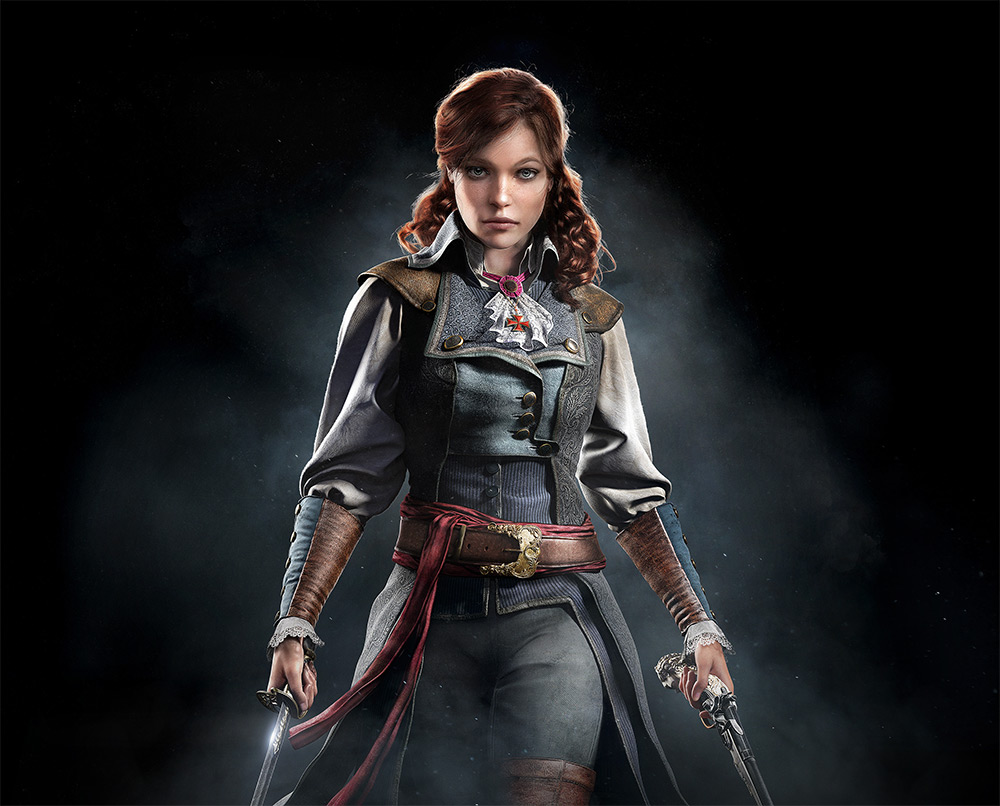 I'm not suggesting that Ubisoft made this character in response to that event mind you, this new trailer looks detailed enough to have been in the works for some time and presumably, the fact that Arno is saving a Templar isn't something that could be written in to the plot at the last minute.
But it does make you wonder why Ubisoft didn't just mention her name when it was getting lambasted.
[yframe url='http://www.youtube.com/watch?v=DU8QOBlNZGs']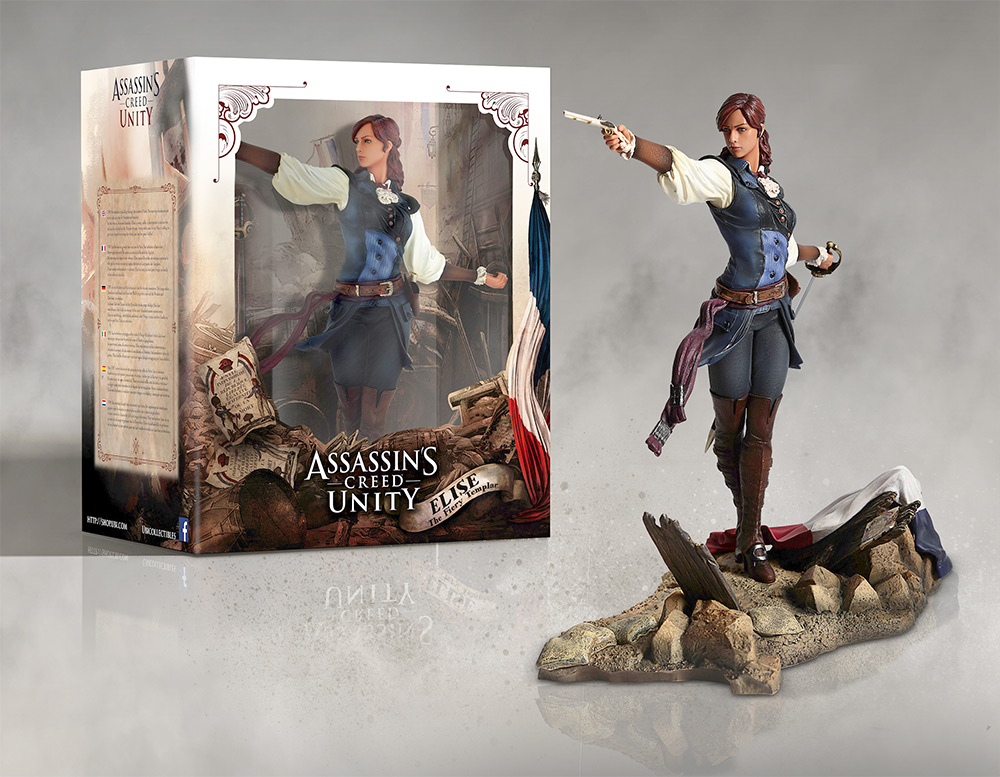 Along with the new trailer, Ubisoft has been talking up Elise' figurine, which you'll be able to buy for an unspecified amount on 14th October and there's a novel to accompany the game, written by Oliver Bowden, the author behind the last few Assassin's Creed books. This one will be out in November and like the other books, will cover the main plot points of the game.
KitGuru Says: I really do wonder why Ubisoft didn't just talk up Elise a few weeks back. It would have helped it avoid a lot of the flak it caught for saying it didn't have the time or resources to animate a female character.
[Thanks
AGB
]