There are many, many fun reasons to visit Amsterdam, but there's now an even better one if you're a gamer: The Arcade Hotel is now open for business. Featuring a console in every room, a library of comics in the lobby and a check out time as late as 1PM, this hotel knows its audience and it's now available for bookings.
Located in the De Pijp area of the capital city, which VG247 describes as being far enough away from the traditional tourist spots that it isn't quite as mobbed, the hotel is hoping to provide a welcome retreat for gamers to head back to after a long day of exploring the city and its unique activities.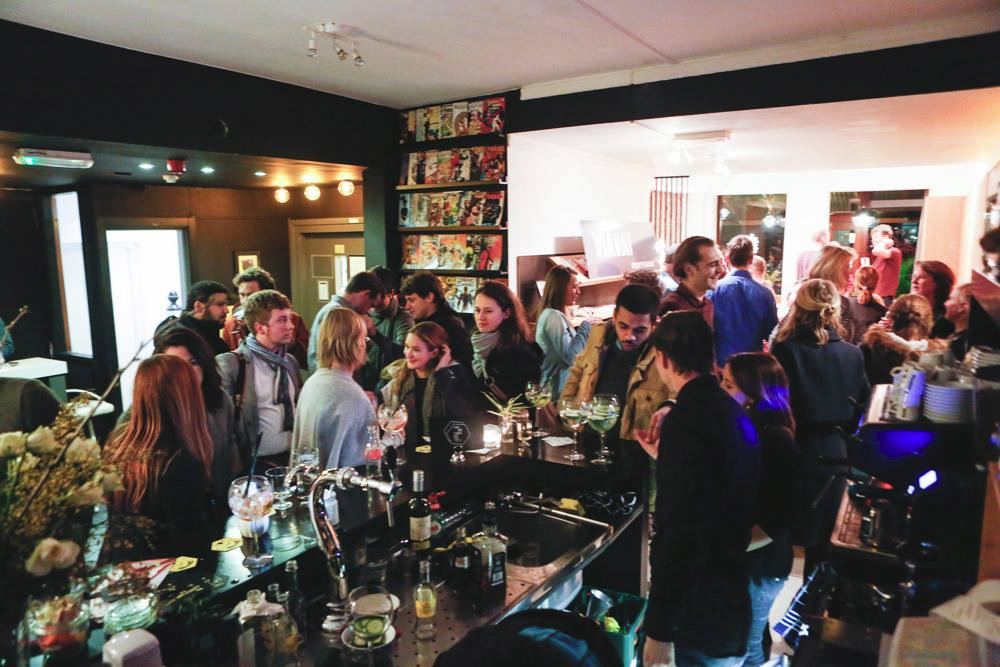 All customers can expect a retro console in their room with a selection of games to choose from, as well as more communal consoles in the lobby and bar area to allow multiplayer pick-up games. None of this is of any extra cost to the visitors beyond the base room prices, which start at 77 euros (£58) per night. The most expensive room features a bath near the bed, and is a little pricier at 150 euro (£115).
There are 36 rooms in total, so it's not a packed mega-hotel, but it does claim to serve fantastic breakfasts, charging just £9 per head. Tea and coffee are free and available in unlimited quantities, and you even get a free alcoholic drink when you arrive.
For more information or to book a room, visit the official site.
Discuss on our Facebook page, HERE.
KitGuru Says: The 1PM check out time is a big winner for me. There's nothing worse than finishing up your holiday with an early start.