Back at the end of 2014, Apple was considering dropping Google as its default search engine provider for Safari on iOS. The company was even meeting up with the heads behind Yahoo and Bing at the time to strike a new deal but in the end, Google won out and now it seems we know just how much it cost them.
According to reports circulating this week, Google agreed to pay Apple $1 billion to remain as the default search engine option on iOS. This information comes from a Bloomberg report, which cites a court document from a lawsuit against Google as the source.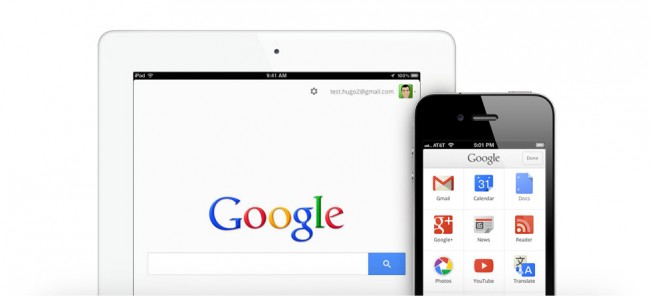 Right now, Google is fighting a lawsuit brought forward by Oracle. So far, the lawsuit has shown that Google makes $31 billion in revenue from Android alone and $22 billion of that is pure profit. The case has also revealed that at one point, Google was giving Apple 34 percent of its revenue from searches made on iOS.
Google did try to cover this up, with one of Google's attouney's attempting to have the 34 percent figure stricken from the record. Apple also attempted to have these figures hidden, stating that "the specific financial terms of Google's agreement with Apple are highly sensitive".
KitGuru Says: iOS is a very popular platform so it makes sense for Google to want to stay on it as the default option, which many people are unlikely to change.