It's easy to forget more than six months on from the launch of the Xbox One that it isn't available everywhere yet. One of those territories is quite a big one for gaming too – though not a big one for Microsoft – Japan. The Xbox One won't be landing there until September, nearly a year after the rest of us got our hands on it, but developers around the world have pledged their support for the platform, suggesting this generation of the console could perform a little better in the handheld dominated market.
While it might seem remiss of Microsoft to take so long to launch the console in Japan, it didn't have anywhere near the support that other systems did in the country with its last-gen system. While the Xbox 360 sold over 30 million units in the USA and 8 million+ in the UK, Japan shifted only 1.5 million by mid-2011.
So far, Forza Motorsport 5, Kinect Sports Rivals, Sunset Overdrive, Halo, Dead Rising 3, Ryse: Son of Rome, Call of Duty: Ghosts, Tomb Raider: definitive Edition, Thief and Murdered: Soul Suspect have all been confirmed as launch titles, though there may well be more.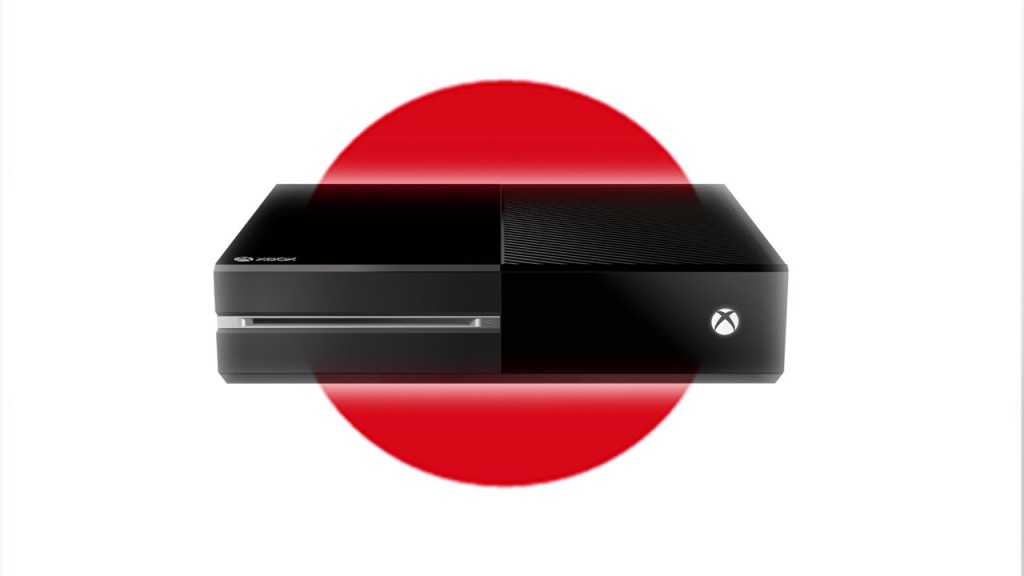 In terms of developer support, there's the expected standouts like Square Enix, Sega, Konami, Namco Bandai and several Western developers/publishers like EA, 2K and Ubisoft. The full list is as follows:
2K Games
Access Games
Acquire
Arc System Works
Artdink
Atlus
Bandai Namco Games
Bethesda Softworks
BusinessPartner
Capcom
Cave
Codemasters
Cute
CyberConnect2
CyberStep
D3 Publisher
EA
Experience
From Software
G.rev
Genki
Grounding
GungHo Online Entertainment
Hamster
Integrow
Kadokawa Games
Klon
Konami
Land Ho
Level-5
Mages
Marvelous AQL
Moss
Nippon Ichi Software
Sega
Silicion Studio
SNK Playmore
Spike Chunsoft
Square Enix
Take-Two Interactive
Tango Gameworks
Tecmo Koei
Triangle Service
Ubisoft
Warner Entertainment Japan
Yuke's
Zoo
Discuss on our Facebook page, HERE.
KitGuru Says: With the Xbox One hitting Japan, it'll be interesting to see if that'll make it more likely for the rest of the world to get a look in on some of the better JRPGs that have been released in the past couple of years. 
[Thanks VG247]