When the news that Gamespy was shutting down hit the net, there were mixed reactions. Younger games no doubt asked, "what?" older ones asked "why?" and others were just surprised it was still around, but one thing that nobody was happy about was the long list of games that was set to lose their multiplayer functionality because of its backend reliance on the service. Now though, 2K Games has pledged to add Steamworks support to the original Borderlands, Civilisation III and IV, to make sure players can continue to enjoy them well into the future.
This includes all the expansions, with Civ III Conquests and Play the World both getting support, just as Civ IV's Beyond the Sword, Colonization and Warlords all will remain playable. The only caveat is that these games will be offline just like the rest while the service is transferred on 31st May.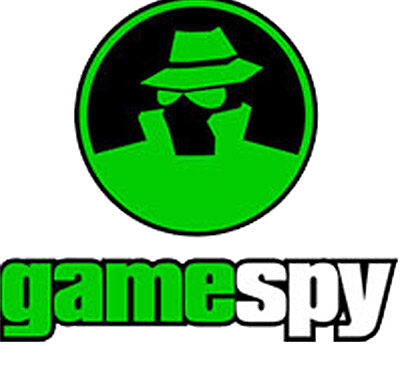 Maybe he can hang out with the Spy vs Spy guys in gaming heaven?
See how I mentioned "the rest," there though? That's because there's a lot of games that aren't getting the Steamworks treatment. Titles with much less of a following are going to languish in Gamespy's graveyard forever. They include:
Close Combat First to Fight
Jetfighter
Jetfighter V: Homeland Protector
Leadfoot
Rune
Stonghold 2
Stronghold Legends
Top Spin
Top Spin 2
Vietcong
Vietcong 2
The above are all PC offerings, though 2K is also ditching some online services on consoles too. NBA 2K10 and NHL 2K10 on the Wii, Sid Meier's Civilization Revolution, MLB Fantasy All-Stars and Major League Baseball 2K9 on the DS are also shutting down.
Discuss on our Facebook page, HERE.
KitGuru Says: If you have any favourite games on that list, better get your multiplaying in soon, as they'll be LAN titles only before long.