Killer Instinct didn't blow gamers away as an Xbox One launch title, but it was fairly well received and as a fighter was certainly considered better than the Kinect tracked Fighter Within. As the end of this year rolls around though, it's time to update Killer Instinct with some new characters and levels, ushering in Season 2.
This new season sees the addition of a few new characters, including TJ Combo and Maya and new stages are thrown in too. TJ's Ulltra move on the building site level is showcased towards the end, with a bunch of shadowy extra characters that will likely release later in the season, including Riptor and Cinder.
[yframe url='http://www.youtube.com/watch?v=Z9UYkQ61h7w']
However, while the trailer promises a lot, there are an awful lot of starred caveats in there. Alongside "new modes," "revamped online ranking," and "new and returning characters," is the extra "coming throughout the Season." So don't expect all of what's showcased here to make it into the release.
Gamers will get a slightly prettier looking game though, as the resolution has now been bumped from 720p, to a slightly more detailed 900p, presumably without a frame rate hit. There's also some new moves for returning characters for you to try out.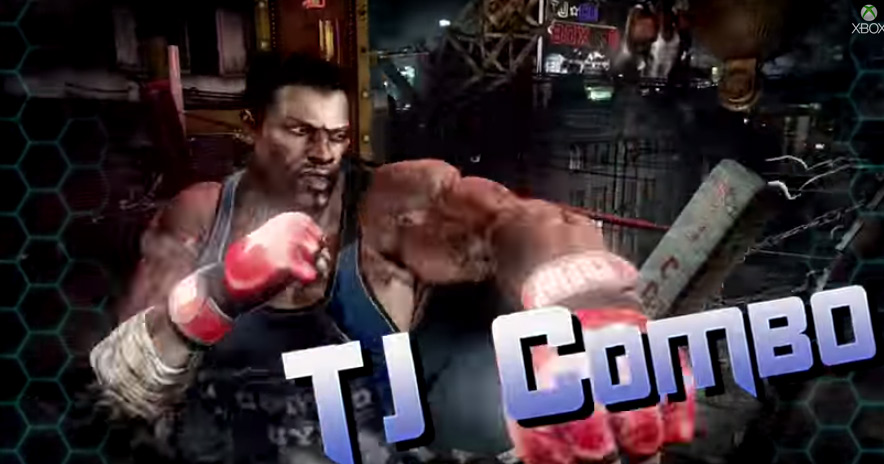 Season 2 launches on Xbox One today, in Ultra, Combo Breaker and a-la-carte packages, costing £34.99, £16.99 and £3.99 respectively. The first pack has all eight of the season's characters unlocked (though not necessarily playable) right away, along with accessory and costume sets for each, while the second gives you access to all of the characters as they're released. The latter lets you unlock individual fighters at your whim.
Discuss on our Facebook page, HERE.
KitGuru Says: How did the first season go for you Xbox One owners out there? Has season 2 gotten you re-excited about the game?