Playing board games, eating snacks and drinking beer is a pretty typical weekend for many a KitGuru reader I'm sure, which is why it is certainly worth letting you know that there's a cafe opening up in Hackney, London in September that's designed to cater to all of it.
Draughts, the brainchild of Toby Hamand, is London's first board game cafe (with Thirsty Meeples in Oxford being the first in the UK), offering 500 board games at launch, with everything from Ticket to Ride, to Settlers of Catan, Cluedo, King of Tokyo and Runewars, the selection will be quite vast. Alongside it though will be your typical coffees, teas, pastries and a selection of craft beers for those not taking the game too seriously.
"When I first told people they reacted with amusement and disbelief," said Hamand (via The Guardian). "A common response is: 'My pub's got board games – how are you going to be any different?' But when they hear how many we'll have they realise quite how different it's going to be."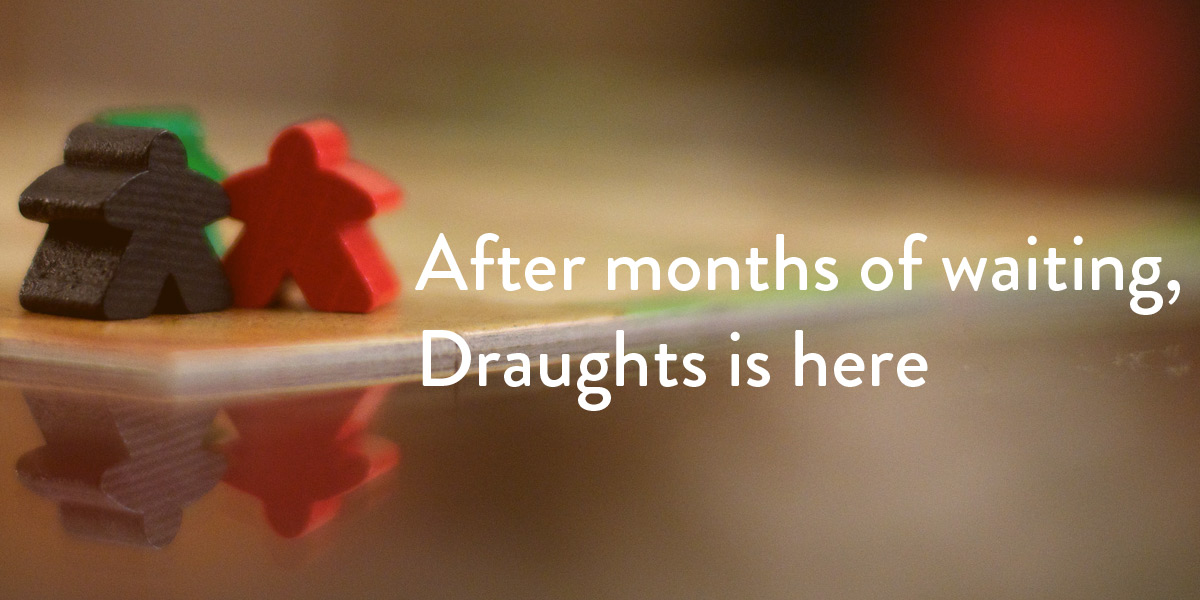 Hamand has taken on a partner in the venture: Nick Curci, who was in-fact planning to open his own board gaming cafe around the same time. As it turns out, they both decided to team up instead of competing and have gone in to business together.
With plans to open in September, Draughts will dole out games from its large stock at £5 per play at a flat fee, with no time limits. Membership packages will be available, giving a discount of £1.50 per game. If you don't understand a particular title also, staff will be able to explain the basics of the rules.
Discuss on our Facebook page, HERE.
KitGuru Says: Themed drinking outlets are becoming far more common in recent years, as pub and bar owners try to differentiate themselves.  Don't forget there's an eSports bar in London too.