Middle Earth – Shadow of Mordor, or Assassin's Creed plus goblins, has a new trailer, this time showing us a little more of the game's story and setting. So far we know that as Talion, we're set to avenge the death of ourselves and our loved ones, but now we know that the story is far more than just a personal tale of revenge.
[yframe url='http://www.youtube.com/watch?v=I2QkPufpVH0′]
Here we see our protagonist interacting with a character who shares the power that allows them both to corrupt and control the forces of Sauron's armies, which they both wish to ultimately use to slay the dark lord. It turns out that this similarly otherworldly character had a big part to play in the histories and futures of Middle Earth and that Talion will meet familiar characters along his way.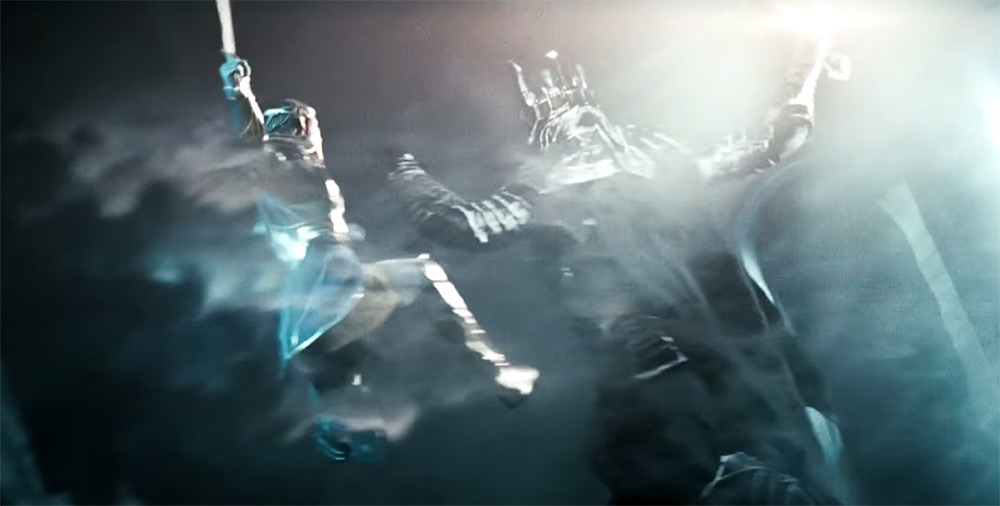 Middle Earth – Shadow of Mordor is set for release on Xbox One, Xbox 360, PS4 and PS3 on 30th Setepmber, with the PC edition landing on 2nd October.
Discuss on our Facebook page, HERE.
KitGuru Says: This is shaping up to be an interesting game. It may end up 'just' being an Assassin's Creed like title in Middle Earth, but that still has the potential for an interesting experience. Plus the Nemesis system has me intrigued for more procedurally generated enemies in games.