As much as we all heaped praise on CD Projekt Red for its DLC offerings with the Witcher III: Wild Hunt, which saw it release a bunch of extras in free download packs, alongside announcing paid expansions, the Monster Hunter series has been giving away bucket loads of content for years. In its latest round up of "Free September DLC," for Monster Hunter 4G, the developers are giving away new quests, armour, items and titles to earn.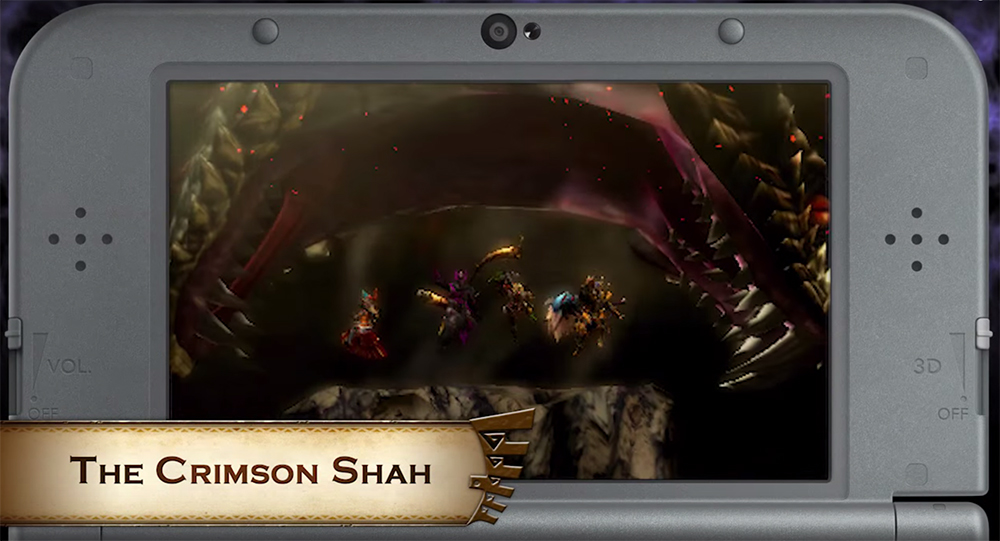 In total, downloading this free update will net you:
12 new quests
A new weapon
A new armour set with two variants
A new equipment set for your cat assistants
An extra companion cat
A new background for your stat screen "guild card"
Six new titles for your guild card
To download these, players need only hook their 3DS up to the internet and dive into the DLC menu. There's no hoops to jump through and there's no costs to pay and it's been this way since the Western release of Monster Hunter 4 G earliar this year. In-fact, there were DLC releases just like this in March, April, May, June, July and August and there are several more months of them to go.
[yframe url='http://www.youtube.com/watch?v=VgjB036rQ6Y']
Of course making a new quest in Monster Hunter doesn't require much dialogue writing and a lot of the monsters in the game  can be a little similar to one another after a while, but that doesn't mean that there isn't a challenge there.
Discuss on our Facebook page, HERE.
KitGuru Says: The only sad thing about Monster Hunter is that they won't put the latest versions on home consoles, or at least translate Monster Hunter Online.