With Blizzcon 2015 having taken place this weekend, there's been a lot of Blizzard-centric gameplay trailers and teasers released about upcoming content, but that doesn't mean all other developers have dropped tools and taken a break. Indeed Capcom took the bold move this weekend of releasing trailers for one of its own upcoming games: Monster Hunter X. Not only that, but it's teased some Nintendo-centric crossover costumes too.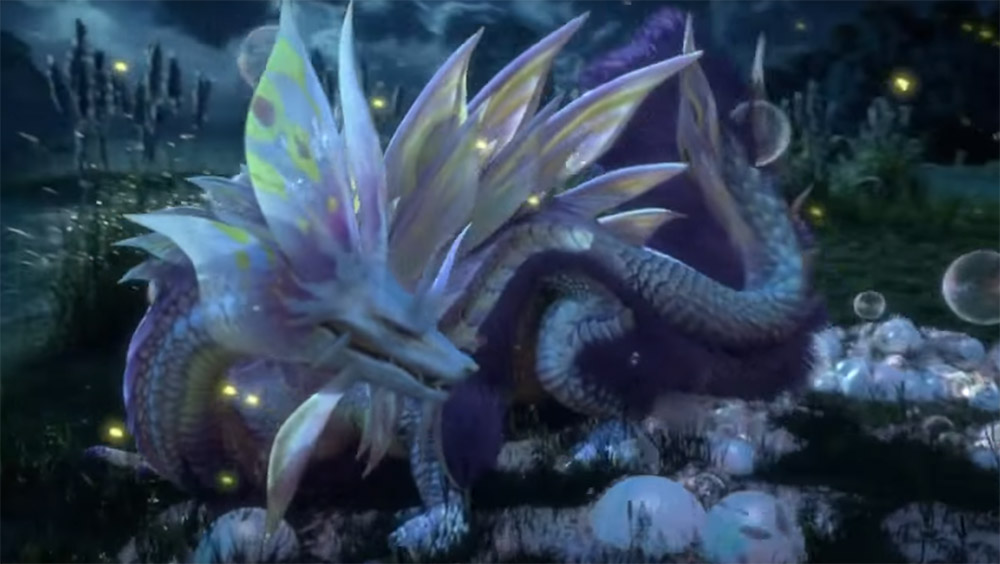 Although there have been others, another trailer for Monster Hunter X isn't too surprising, considering the game is set to debut in Japan in just over two week's time. It features some of the series' classic monsters, as well as a couple of newer creatures that look set to give hunters and the more traditional carnivorous fare a run for their money.
[yframe url='http://www.youtube.com/watch?v=slJjRNCuG88′]
There will be four new base monsters we're told, though it seems likely that a number of new variants will show up, as well as additional ones as part of the long-runs of free DLC the Monster Hunter series is known for. MHX also adds new weapon styles for each of the returning fourteen weapon types.
[yframe url='http://www.youtube.com/watch?v=Y5pfSqEzZe4′]
There's also a cinematic-free trailer for those that prefer in-game footage. 
However the real standout feature showcased in this and other trailers, is the flashier combat system. As well as traditional attacks, this new entry in the Monster Hunter series allows for aerial attacks that let the character springboard off of the monster's back. New buffing and damage dealing moves can be dealt out from those sorts of attacks, making them valuable to a team, but somewhat risky to perform.
[yframe url='http://www.youtube.com/watch?v=zCtsLcqa44M']
Another new feature of the game will let players take the fight to monsters as their diminuitive feline friends, which makes their additional costumes all the more fun. Like Link's.
Monster Hunter X is set for release on the 3DS in Japan on 28th November, with a potential worldwide release later down the line.
Discuss on our Facebook page, HERE.
KitGuru Says: Graphically it's no Monster Hunter Online, but at least we might get a chance to play this one. Capcom and co. seem keen to keep anything but the 3DS releases away from Western audiences for some reason.