Snapchat is one of the biggest social communication platforms of the past few years and is still growing at an unprecedented rate. As of right now, its users are sending videos that between them all are watched more than six billion times per day. While these numbers haven't been officially announced, if true, they put Snapchat very close behind social giant Facebook, which itself recently reported that it had around eight billion daily views of videos on its platform.
The Snapchat numbers are said by FT to come from sources that are "close to the company," however Snapchat itself did confirm them when questioned (we're told) even though it made no official statement about them. These numbers are important for the app-based sharing platform as much as they are for competitors like Facebook, as video-based, web-advertising is going to be a huge growth market over the next few years according to many analysts.
The people saying that include Mark Zuckberg too,who along with stating Facebook's growth in daily video views – from four billion earlier this year, to eight billion today – believes it could be the social network's biggest revenue growth sector. With that in mind, it's no surprise that Facebook recently announced its own dedicated video site, designed to compete directly with the likes of industry giant Youtube.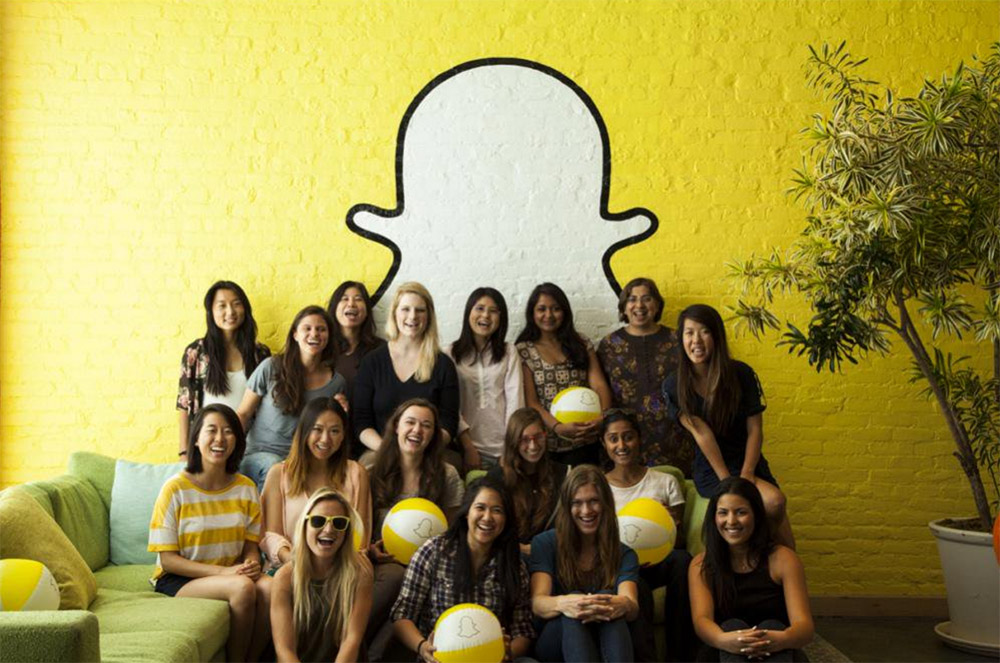 Snapchat recently took part in the female-centric #ILookLikeAnEngineer social trend. Source: Snapchat/Twitter
While that may have more of an entertainment focus though, Snapchat is doing a good job in cornering the social interaction video market, especially among smartphone users – of which 100 per cent of its audience are. In comparison, Facebook video views are split between mobile handsets and desktop/laptop users.
It is however worth bearing in mind that Snapchat videos are often the shortest and sometimes not even viewed fully. Facebook likewise counts a view as a video being watched for just three seconds. Youtube has moved away from such metrics in recent years, preferring to target longer form content and helping promote those that produce content that encourages viewers to watch more afterwards as well.
Discuss on our Facebook page, HERE.
KitGuru Says: Are you part of the Snapchat generation? Or are you more old school and use something else to keep in touch with friends and family?