The news about a western release of Attack on Titan: Humanity in Chains wasn't the only big story from Nintendo yesterday. Not by a long shot. One that's likely to capture the imagination of a more wide reaching audience than the actions of a few survey corps members, is that the Wii U is getting a library of DS and N64 games, starting with Super Mario 64. And on top of that, there's a couple of updates on Mario Kart's upcoming DLC too.
While many N64 classics are set to be released on the Wii U over the coming months, Super Mario 64 is the first and it's available now! That makes sense, since it was one of the main launch titles for the N64 – along with Pilotwings – and is to date one of Nintendo's best selling games. It's launched along with a few other classics like Donkey Kong 64 and WarioWare: Touched for £9 each.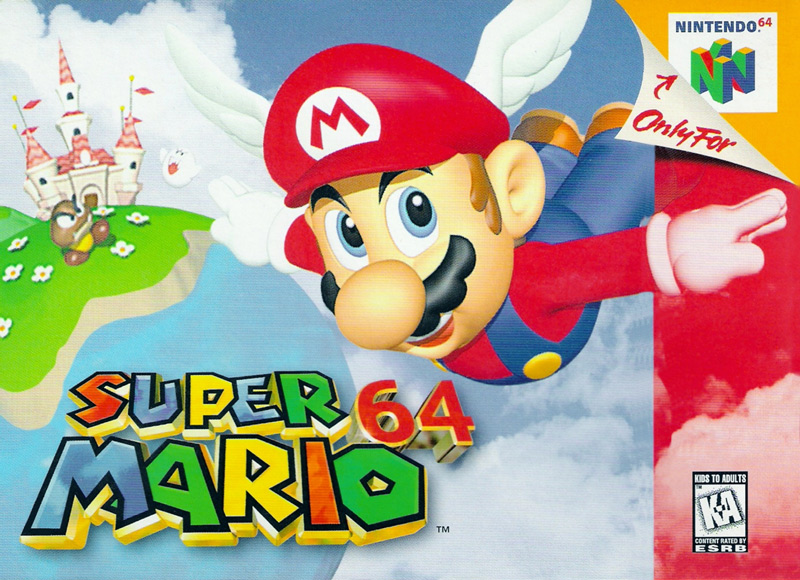 Beyond that exciting news however, Mario Kart 8's DLC is being brought forward and will release on 23rd April, instead of its intended May date. When released, it will add three new characters to the game, some new karts and accessories and two new sets of tracks to race on. Other additions include new racing suits for amiibo owners and a brand new 200CC mode, which will make braking a valuable skill in MK's races.
[yframe url='http://www.youtube.com/watch?v=xfiLh5opdJ8′]
Well at least now we know why Nintendo was so keen to pull down the unity version of Mario 64's first level.
Discuss on our Facebook page, HERE.
KitGuru Says: N64 games, new Mario Kart and Attack on Titan? Quite a treat from a company that seemed to be writing off this generation with its announcement of the next one just recently.